Students have been involved in two cricket finals at Headingley Indoor Cricket Centre, over the last few weeks.

The Inclusion Indoor Cricket competition consisted of 8 schools competing from the 4 regions of the county. Spring Hill made it through to the finals after being successful in the North Yorkshire heats.
We were crowned Champions of Yorkshire as we had won all of our matches! Our students displayed fantastic bowling and batting techniques, beating some tough opposition.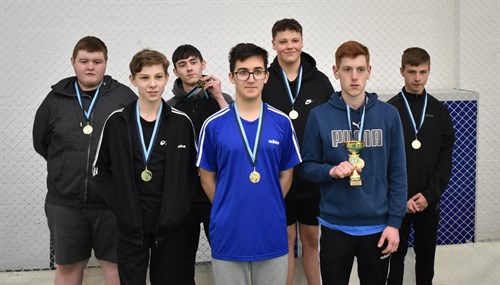 Spring Hill also had a team that progressed to the Yorkshire Table Cricket Finals, due to competing well in the North Yorkshire heats. This competition was run by the Lord Taverners in conjunction with the Yorkshire Cricket Board.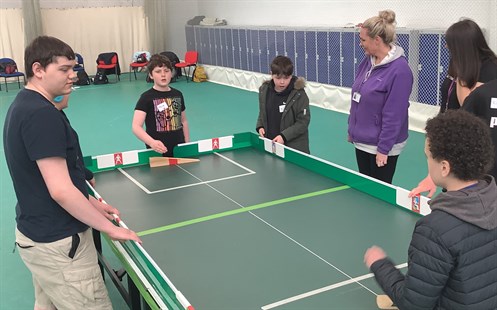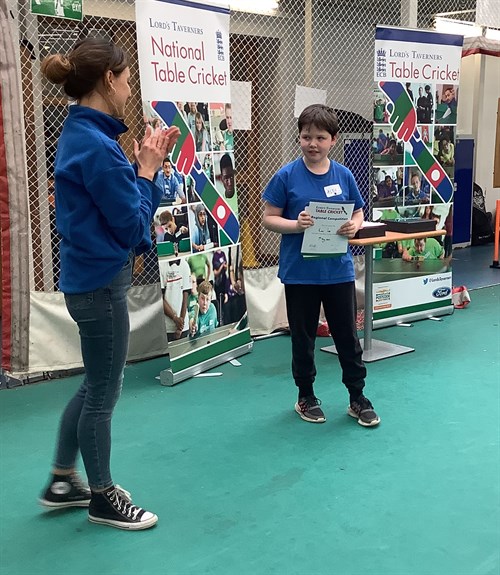 There were many teams competing from all over the county. Unfortunately, we weren't winners this time, however the team fought hard and exhibited great sportsmanship - we are exceptionally proud of them!