Water Fight!
During Dilston's sports day, some of our students ended up having a water fight as it was so warm. It was all great fun which they thoroughly loved.
Who doesn't love a water fight on a hot summer's day? Sylvia ended up soaked, but had such a good time.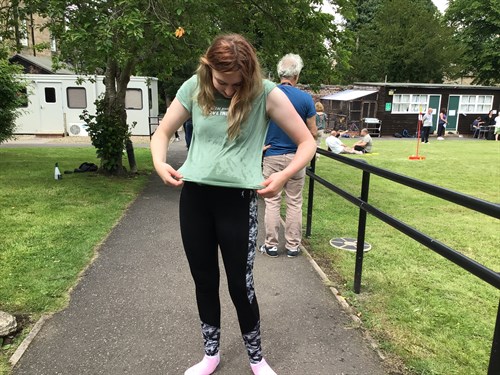 Josephine & Jack Project End
After 10 weeks of support, education, fun and laughter the Josephine and Jack project came to an end. All of our students had an amazing time throughout and learned so much about relationships, sexual health, wellbeing, mental health and equality.
Thank you so much to Viv Wiggins and Tom Roy who facilitated the course.