Thank you to Paul Perks and The Forum School's inhouse team for absolutely transforming the school swimming pool, the difference is extraordinary!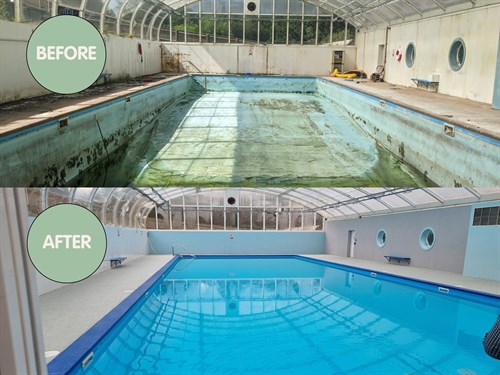 Everyone is so excited to be able to get back in the water. This has been a significant project and we all very much appreciate the huge amount of work that has gone into this.  
What a brilliant job!