Following on from last years 'Regional' win, Cambian Scarborough School have done it again, this time becoming Caretech's National School/ Learning Centre of the Year 2021!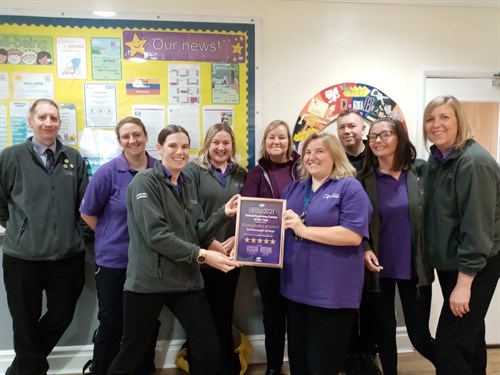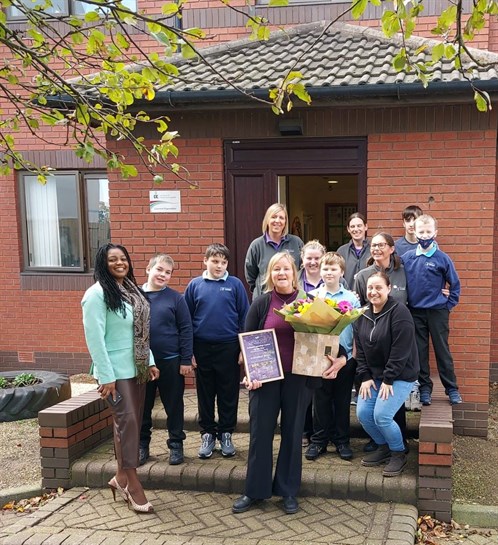 "We are delighted to receive this award in recognition of the hard work everyone puts in each day to ensure our young people are happy in their environment. We invest so much of our time and energy into supporting our young people to be the best versions of themselves and it is deeply rewarding to see them making progress with their social, emotional and mental health difficulties as well as achieving well with their academic work. We have received many compliments from parents and carers which is further verification that the work we do is successful and that this also has a positive impact on families as a whole."
- Patricia Peake - Head Teacher - Scarborough School 
'Well Done' to all of the team and 'Thank You' for your continued dedication to the school!