Hill House students recently enjoyed a virtual author event hosted by Book Trust, with Taran Matharu in attendance, the author of 'The Novice'.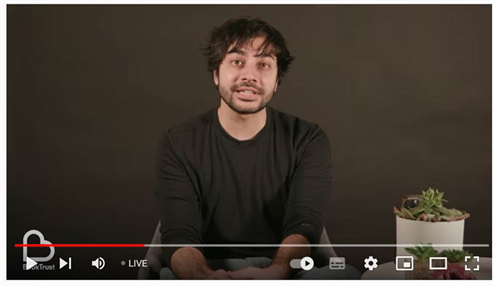 'The Novice' is about a young man who discovers he can summon demons and strange creatures from another world, focusing on his trials and tribulations as he learns how to use his new-found abilities.
We were able to simplify the story for our young people and the event provided an opportunity to experience a Q&A with an author, which our young people thoroughly enjoyed.
The event was also a chance to discuss stories and choose our favourites and was a really good way to help develop literacy and reading skills, whilst promoting a love of learning!