Words cannot describe how proud we are of one of our Whinfell School students, who has recently joined the team at B&M Bargains.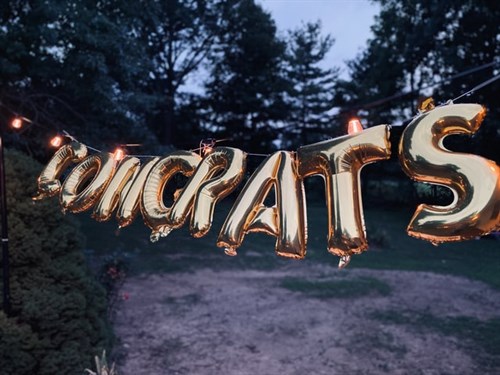 Having experienced some trial and error with trying to find a suitable part-time position, with perseverance and support from the staff at Whinfell, he was successful in his application and is now earning his own money, whilst continuing to focus on his own studies.
We always knew he had what it takes to achieve this goal and we were delighted to have been able to support him in working towards this. 
We wish him much success as he steps into the world of employment.  Very well done!