Whinfell does Paris 2023
After all the planning and preparation, it was 6am on 12th June 2023 & time to set off to Paris.
All of the young people did amazing well throughout the airport and, using the role play preparation, had no issues with security.
As we boarded the plane it was clear there was a mixture of excitement as well as nerves from a few but they accepted support from staff and enjoyed their first experience on a plane!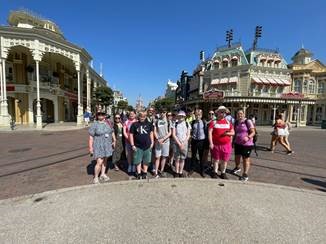 After a long day of travelling we arrived at the accommodation and were amazed at how lovely and modern they were. The young people settled into their rooms before heading out for tea at a restaurant on the centre parcs resort.
The following day saw an early start heading into Paris navigating the public transport.

In Paris we started the day seeing the arc de triomphe before making a beeline for the Eiffel tower taking many pictures and purchasing souvenirs to take home to family members.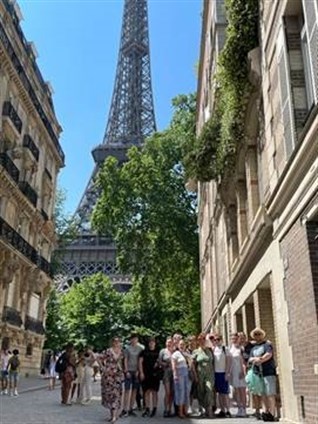 The next part of the day saw us cruising down the River Seine taking in many of the highlights of the city, including the Louvre, the Eiffel Tower, the Musée d'Orsay and Notre Dame Cathedral.
The day was rounded off by a lovely meal where the young people were offered the opportunity to try snails.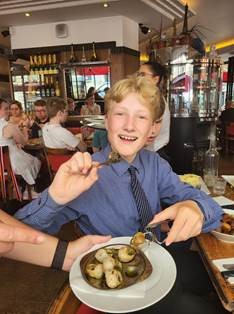 The next two days were centred around exploring the Disney parks, both Disney land and Disney studios pushing their boundaries and going on lots of rides. The young people managed extremely well with the busy environment and queueing.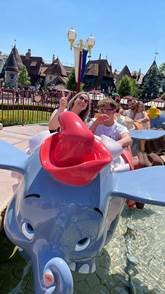 As the week drew to a close we used the on-site swimming facilities at centre parcs to relax for the day prior to heading home, excited to share our stories.