On Wednesday 28th September, Koalas class went to Muckleburgh Military Museum as part of our World War Two topic.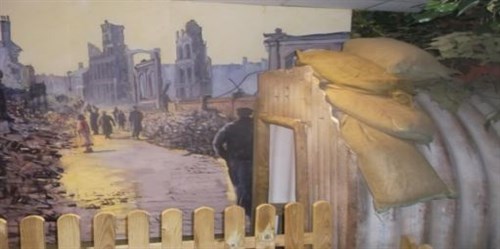 Students were able to look around the museum at military tanks, vehicles, artillery, safety equipment and even some uniforms they would have worn.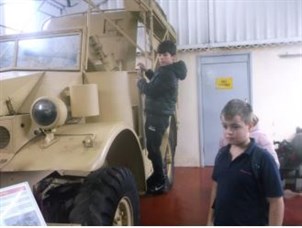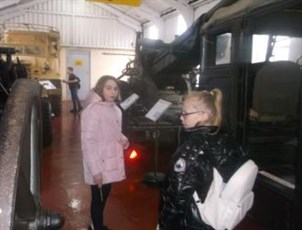 Students also looked at a miniature display of the military base in operation at the time of World War Two and were able to pick out the hospital amongst other buildings.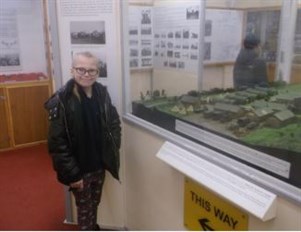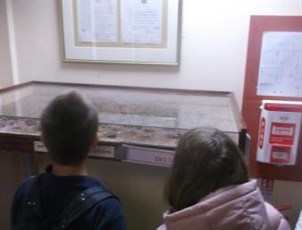 When we thought we had seen it all, we found and explored some military shells/missiles, which the students found extremely interesting!