Residential and day schools, colleges and provisions can never replace home, but we make every effort to create a welcoming family environment. Our students and residents have bright optimistic spaces that they can call their own, with the freedom to create the kind of environment they feel good about.
Our residential schools provide 60-80m2 of floor space per resident, which is the equivalent to a regular two bedroom flat. Well-proportioned rooms, fabrics and furnishings that please the senses, calming gardens and outside spaces: all these are part of the Cambian Education way. Each school and college is designed to reflect the student profile.

In addition, a combination of the right environment and specialist education services at a high level allows us to focus on many different area of improving the person's quality of life.
For more information, see our list of schools here and colleges here.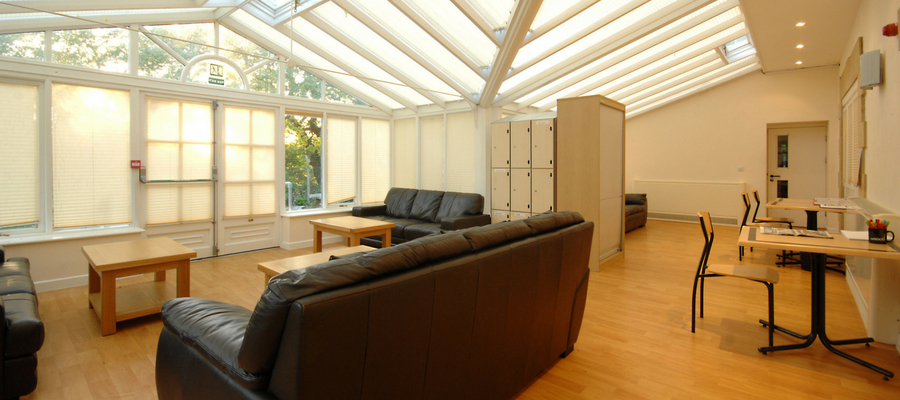 Dilston College, Northumberland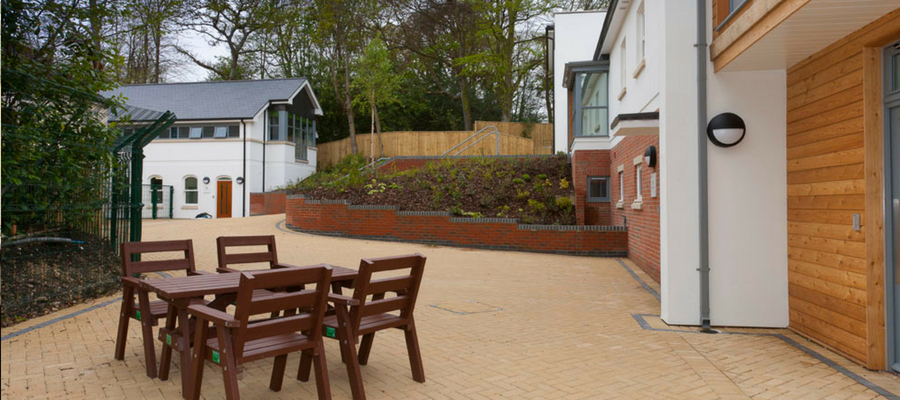 Hill House School, Hampshire 
For more information, email us here, or call 0161 507 3723 to discuss a referral in confidence.