To celebrate the National Autistic Society's 60th year, why not give their 60-themed Super 60 Challenge a go? Choose anything to the theme of 6, 60, 600 or even 60,000 and raise money to help support the 700,000 autistic people in the UK.
Northampton School have got off to a flying start in the Super 60 Challenge completing 60 spellings, cycling 60 laps, designing the number 60, completing a word search of 60 words and picking up 60 pieces of litter!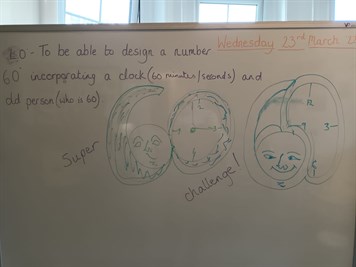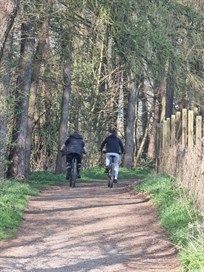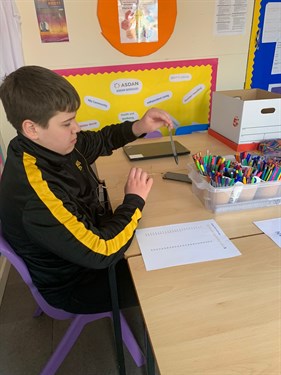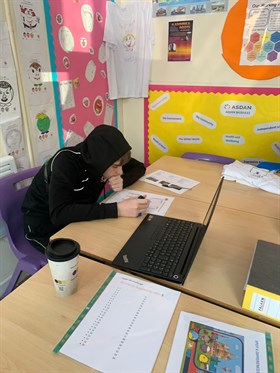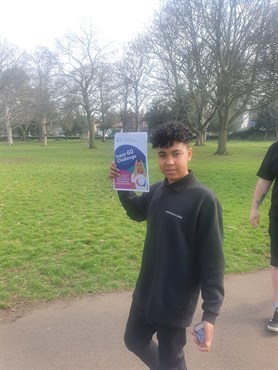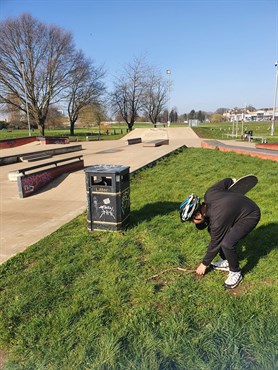 Scarborough School enjoyed 'Make it Monday' where some students took part in creating sixty different pictures as well as making a collage of the number 60.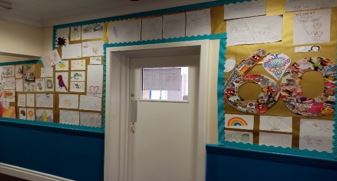 Then they moved onto 'Tasty Tuesday' where others baked sixty buns with six different coloured toppings.  They also made six flavoured smoothies using a variety of different fruits. All the students certainly enjoyed eating and tasting what they had made!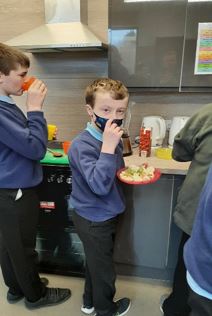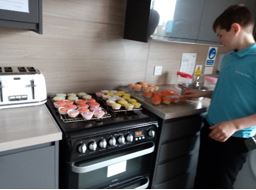 Wednesday was 'Workout Wednesday' where they took part in a variety of super 60 workout challenges including Cycling, Step-ups, maintaining the Plank and Star jumps.

All students thoroughly enjoyed completing these challenges and raising awareness for Autism Acceptance Week.