It is the 60th anniversary year of the National Autistic Society, the UK's leading charity for those on the autism spectrum and their families.
Since 1962, they have been providing support, guidance and advice, as well as campaigning for improved rights, services and opportunities to help create a society that works for those with autism. 
Autism is different for everyone
We would like to thank Emily, Jasir, Lewis, Zain and Jack for allowing us to share their journeys with autism. Find out more about what autism is to them in the video's below: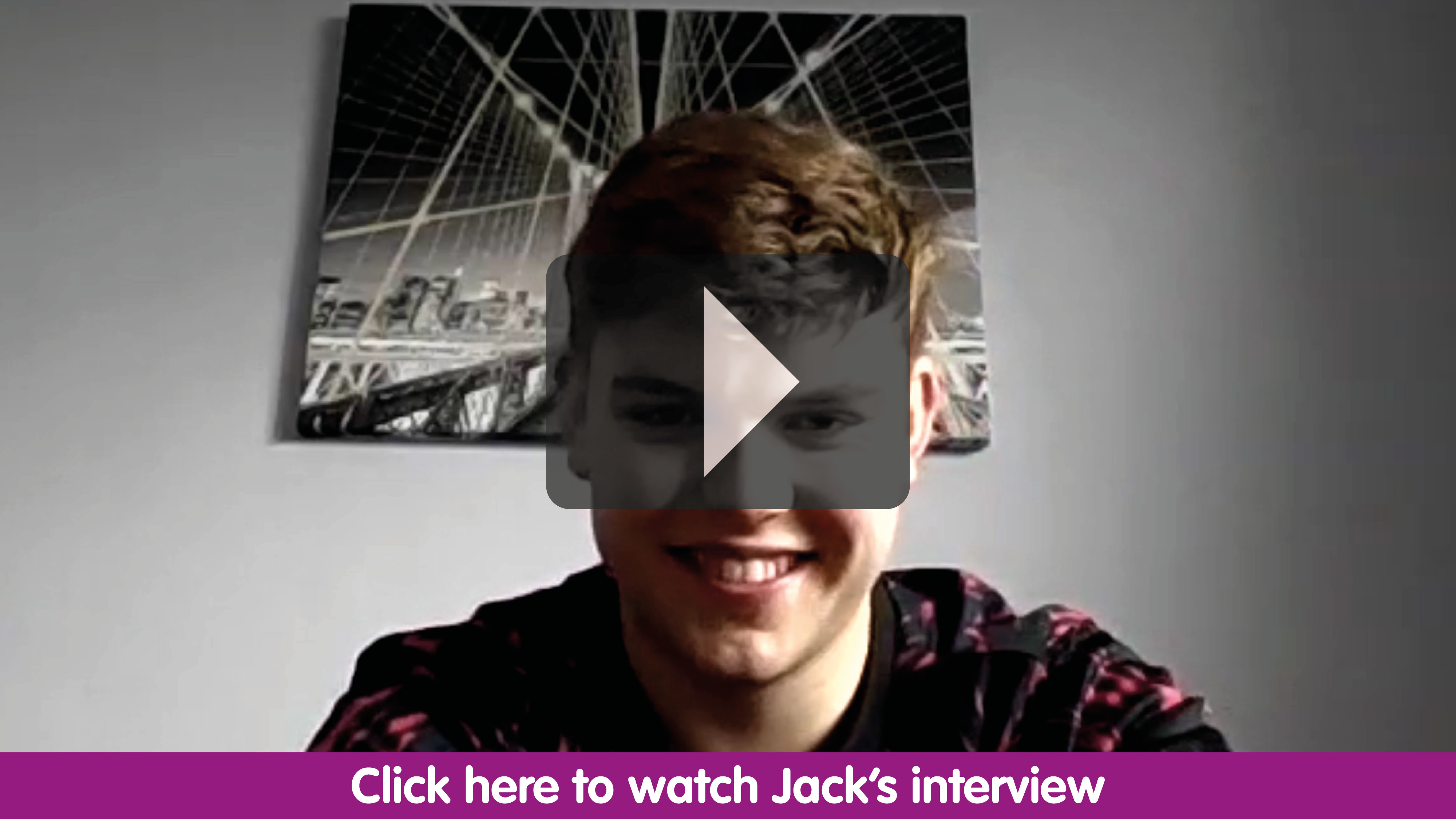 Hannah's Questions
We would like to introduce you to Hannah, a teenager with Autism. Hannah's Dad has asked her some questions about Autism and this week we are going to share with you a few of her answers.
How does Autism affect the way you feel? What do you do to calm yourself down when you feel anxious?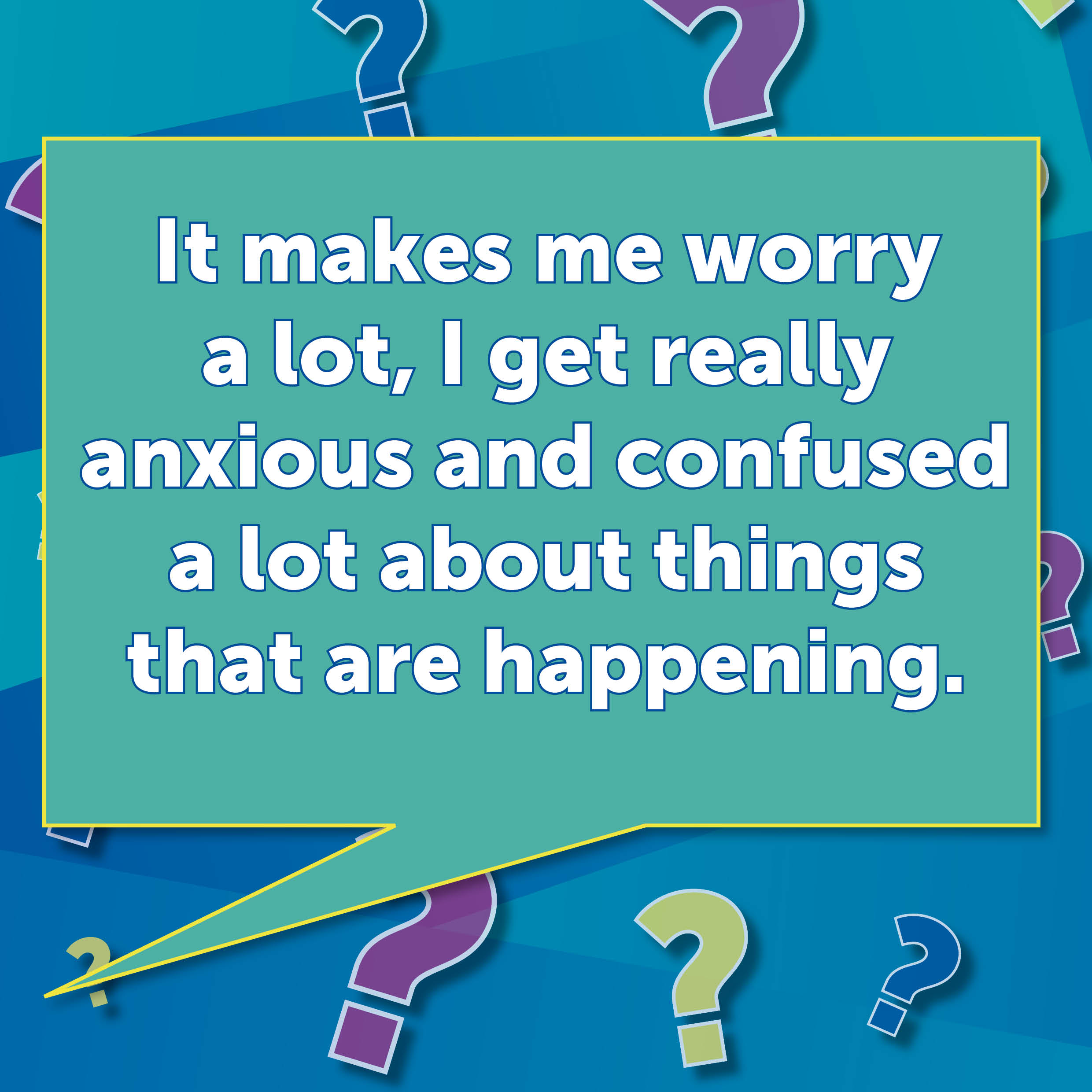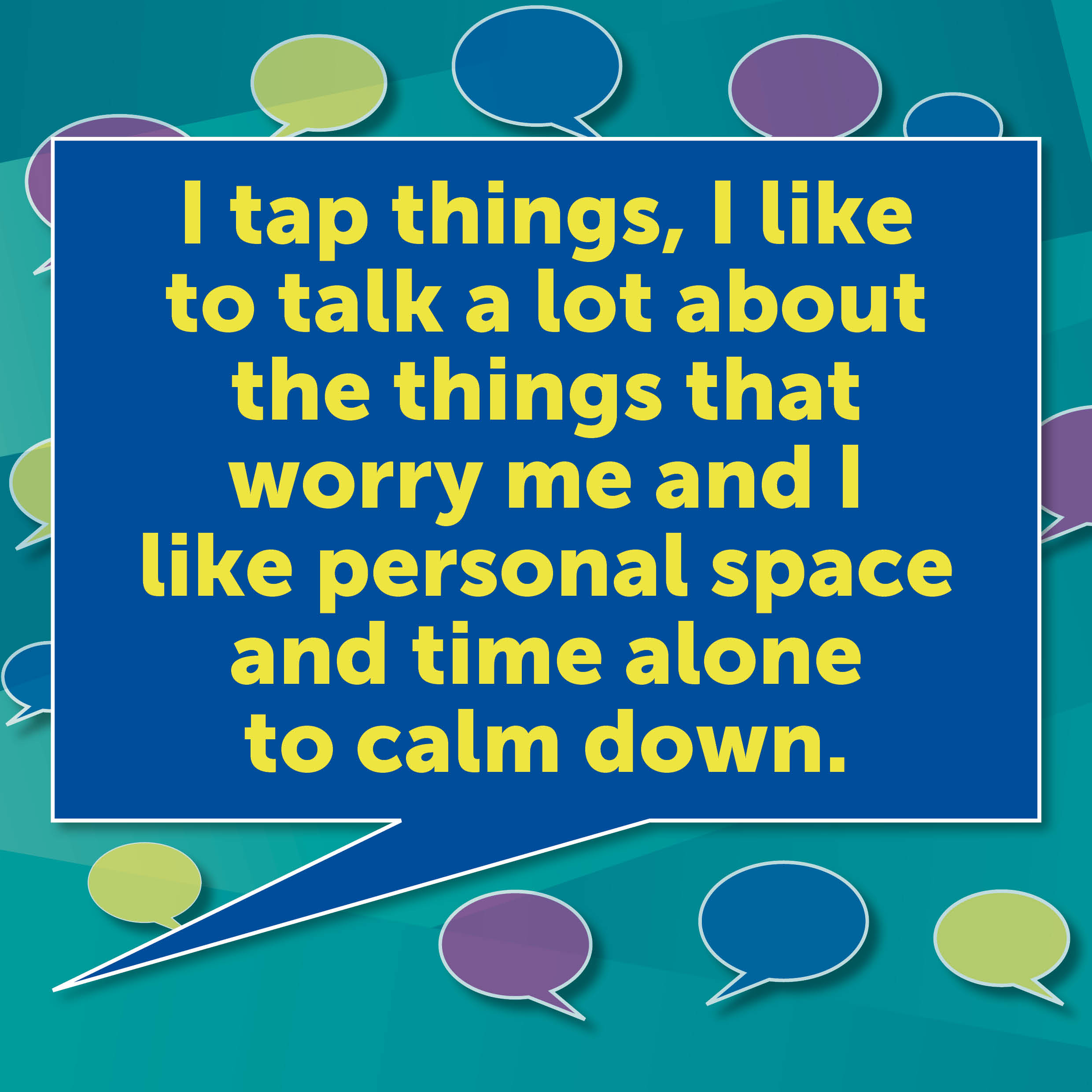 What helps you, how do you need other people to be around you? What makes you really happy and content?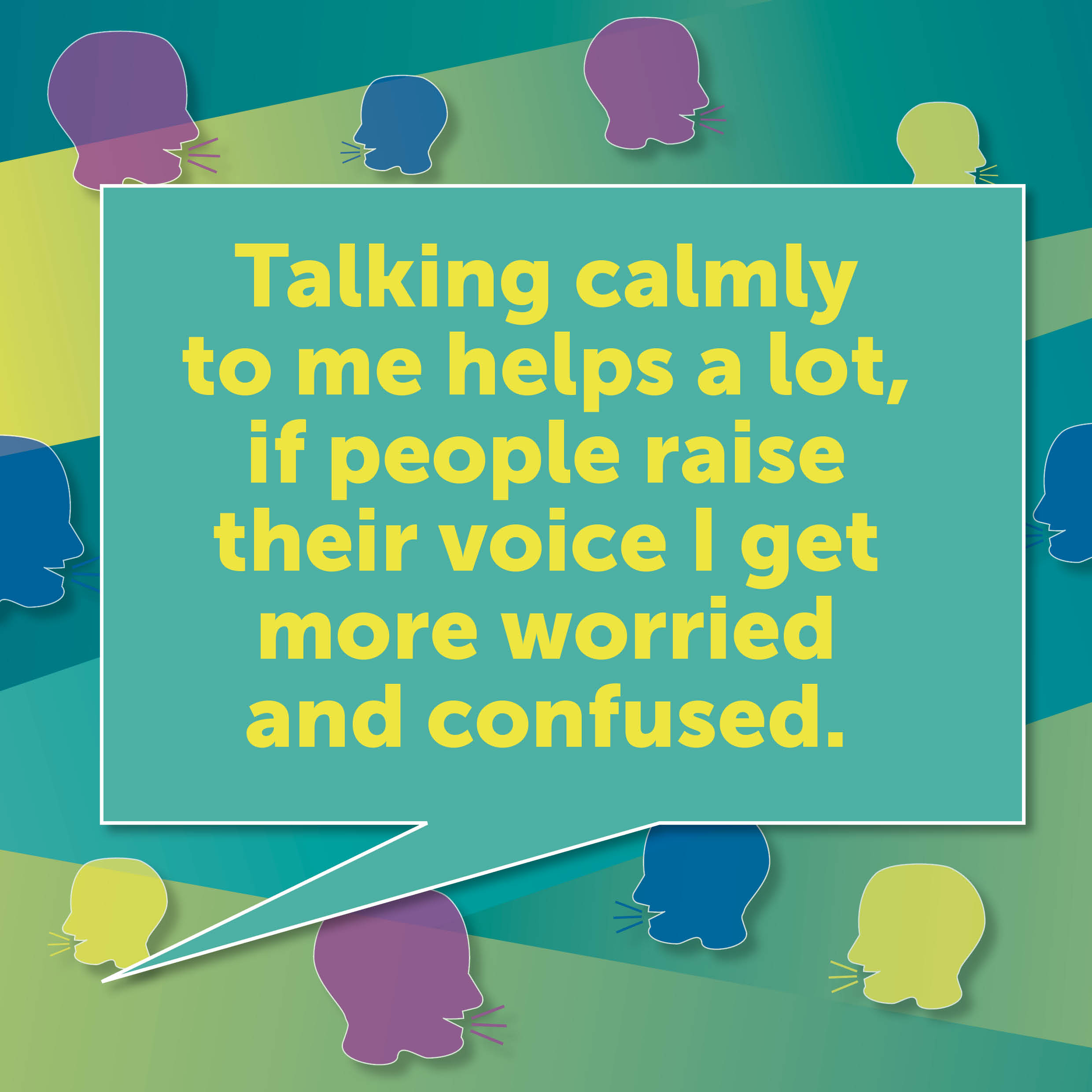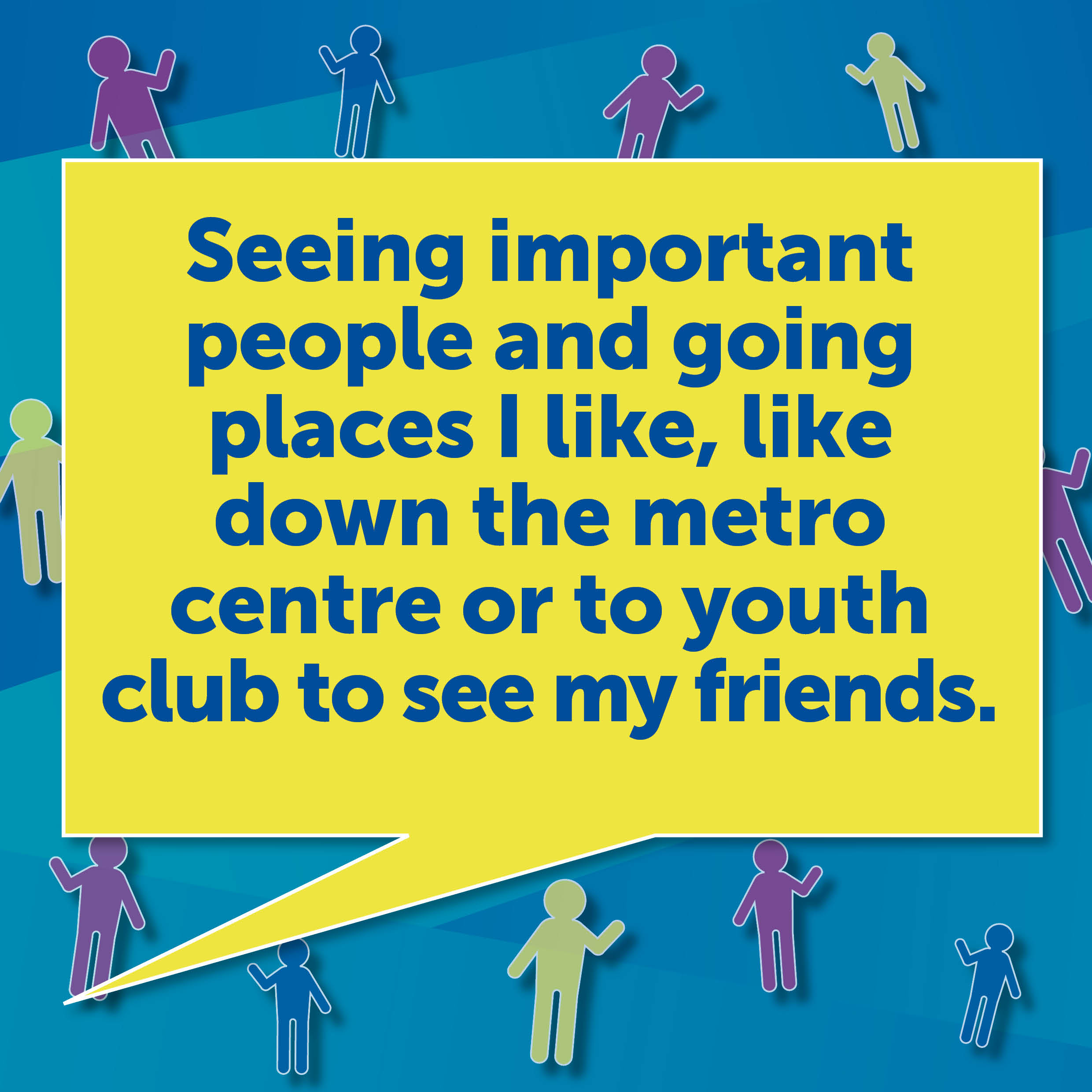 What are you really good at? What do you want to do as a job?