Fishing and Foraging
As part of our work in Catering and Forest Schools this term, our students have been considering our food and where it comes from.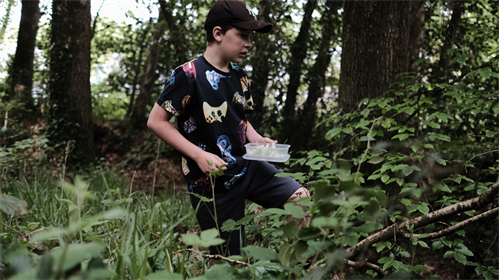 We have been thinking about food miles and the impact of where we source food from, has on our environment. As part of this topic our students have been considering the benefits of sourcing local, in season produce.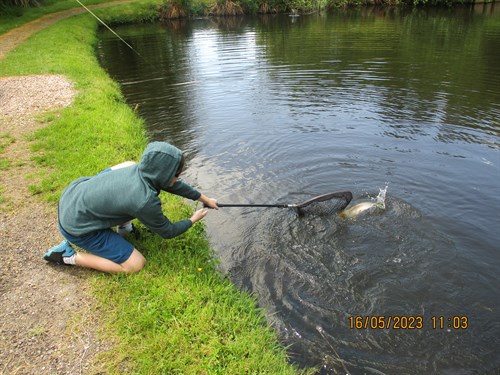 Our Buckfastleigh team ran a week of fishing and foraging experiences for our students which included, fishing, filleting and cooking trout from a local farm, identifying products that grow in our local environment such as wild garlic and using them to create a meal and visiting local farm shops to research and purchase locally grown produce.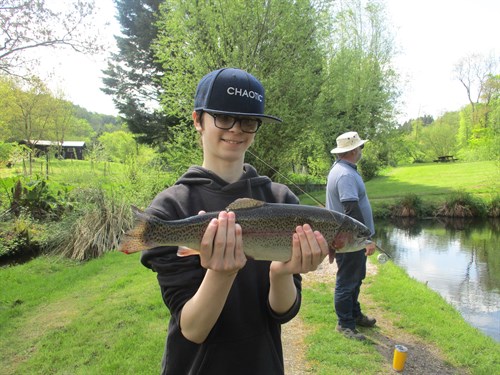 Students then used their produce to cook a meal over the camp fire in our forest school at school.