Our students have used a variety of mediums to create seasonal Christmas cards ready for the festive season!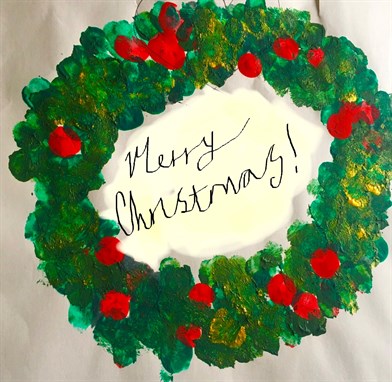 One student used a wax resist technique for his designs, drawing with wax crayon and then washing over this with watercolour. Another used acrylic paint to paint some beautiful, gold candles.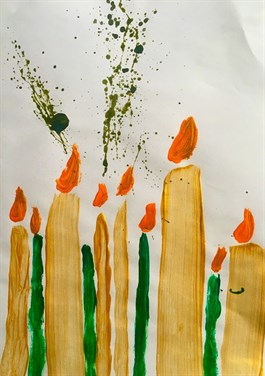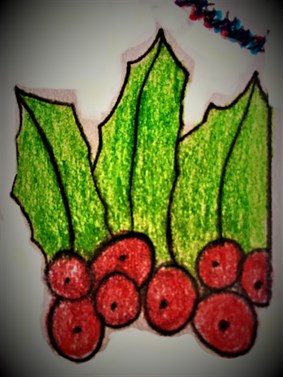 The favourite design was a traditional Father Christmas in a green outfit - It is interesting to note that the outfit was changed to red by Coco Cola for an advertising campaign in 1930's and has remained that way ever since!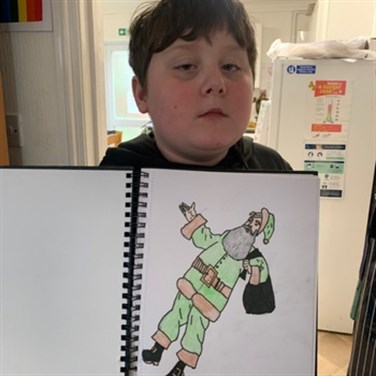 Cambian Northampton school have had a set of 100 cards professionally printed with the winning picture and these have been sent to friends and family in time for the big day!