We are extremely proud of our students and the effort they are making to try to raise much needed funds for DEC - Ukraine Disaster Fund. 
Two of our students made this delious cake...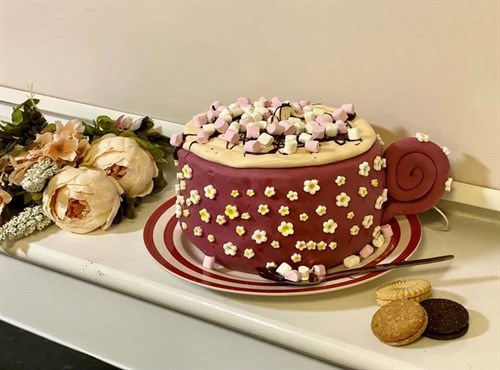 and handpainted these rocks...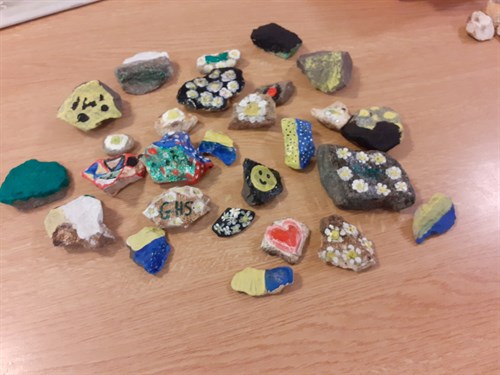 they then proceeded to sell them around the school, raising a fantastic £76!  This will also be matched by the Caretech Foundation therefore doubling the money for the charity.