During the recent heat wave, Scarborough School took to the trees to try and keep cool.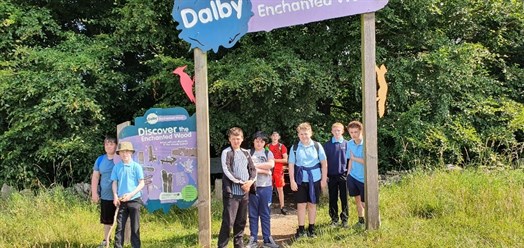 Students and staff had an excellent day exploring in Dalby Forest and appreciating the shade the trees provided as the temperatures increased.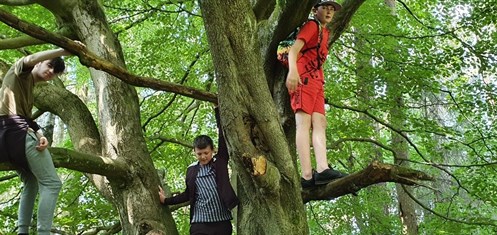 Students enjoyed tree climbing, improving their balancing skills on large logs, climbing up Adderstone rock and padding in the stream.