During half term our School Council gathered for their most recent meeting, with our three School Councillors chairing the discussions.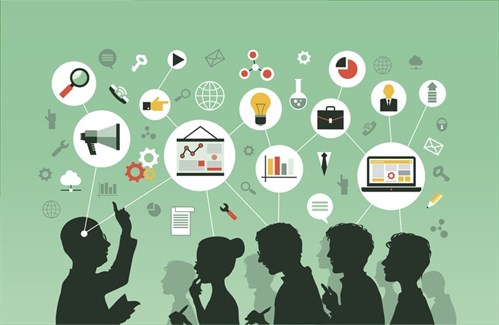 Throughout the 'Council meeting', some great proposals were brought to the table by our students on how to further improve the school, which included:
More bookcases for the school so that books are more visible for students to use
Outdoor play equipment
'Time Out' chairs in 'Time Out' areas
Comfortable chairs for Teachers!
Netting to cover the whole of the outdoor area
Indoor exercise equipment
More educational trips
Further suggestions for our dinner menu
Suggestions from last term which have been put in place, include a games console being purchased for students to use at lunchtimes, teachers giving students a 5-minute warning before lessons begin after break and lunchtimes and students taking part in Sports day activities.
'Well Done' to our School Council for all of your wonderful ideas and dedication to compass positive change within the School.