We are delighted to have made a return back to the Southampton Engineering and Training Association (SETA) today.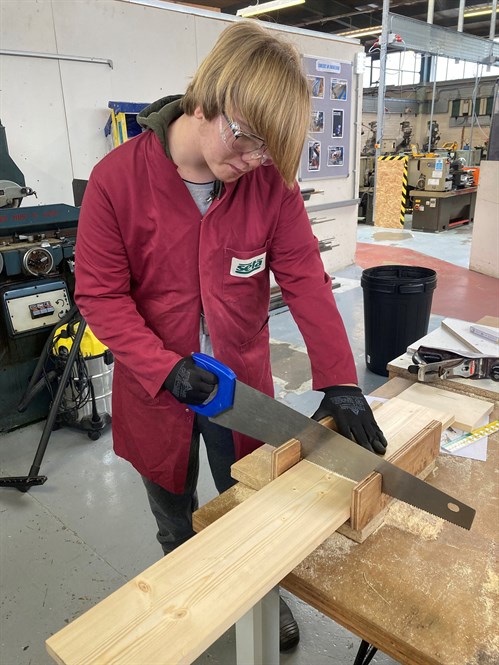 Not only do our students gain valuable practical skills at SETA that they can use in the future, they will also gain accredited qualifications from this training!
Well done to all of our students that have been working hard on the course today, we are extremely proud!