Students have got their sea legs back and have been enjoying the return of our sailing club on a Tuesday evening on the beautiful Windermere – even the sun came out to welcome them back!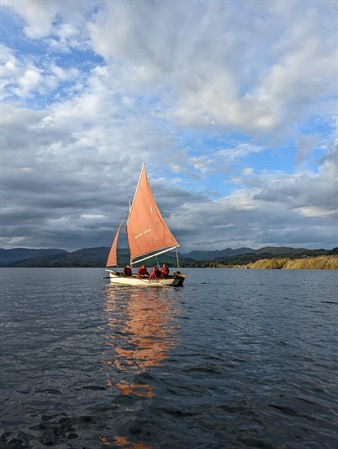 Students began their session by setting up their boats and learning the different terminology used when sailing. They were extremely excited to get back out on the lake and could not wait to get their boats on the water.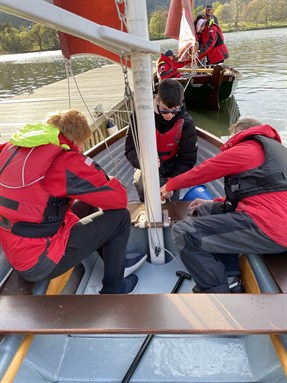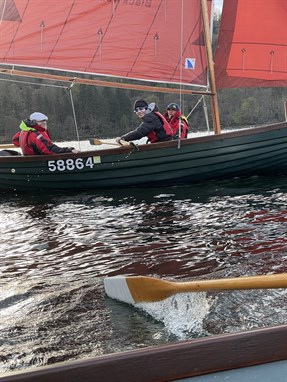 As with all adventures, they do not quite go as planned and due to a lack of wind, students had to get the oars out and work together as a team, to make their way back to dock!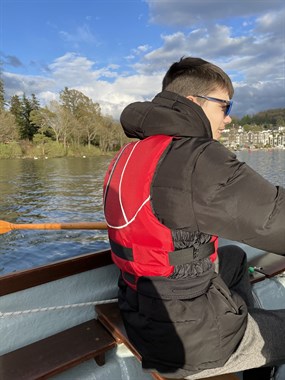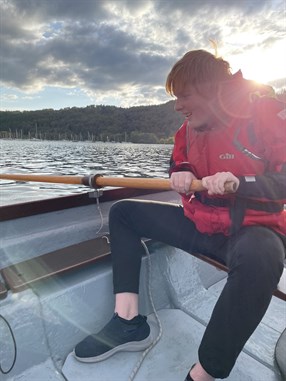 Our young people had so much fun and this was a fabulous way to start to our summer term!