On Friday mornings, our Year 7 & Year 8 students are taking some time out at Humber Forest School to immerse themselves in nature and everything that it has to offer.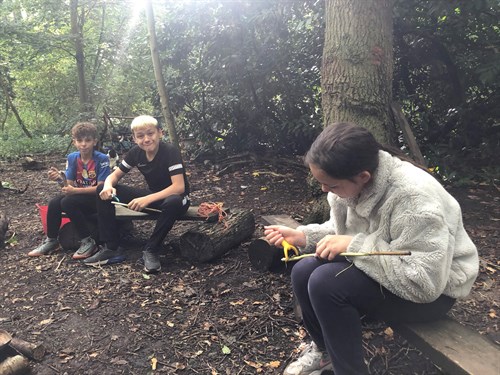 So far, they have been whittling wood, making bows and arrows, climbing trees and relaxing with a cup of hot chocolate around the fire, all of which has proved to be a thoroughly enjoyable experience for everyone involved.
It is hoped that these sessions will help the students to learn new skills whilst fostering an enjoyment for being outdoors and improving their overall wellbeing.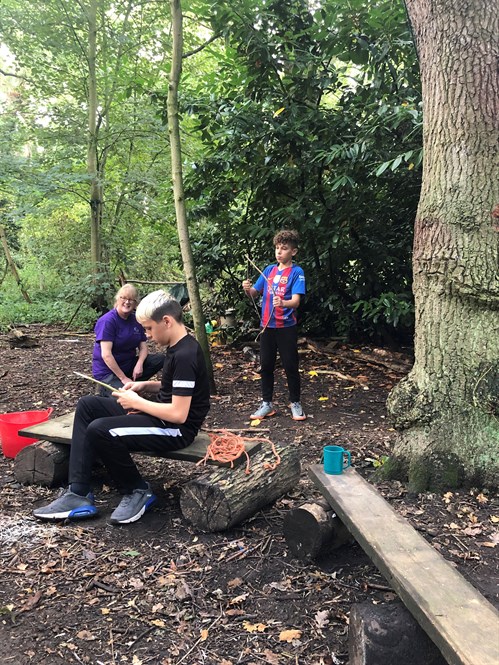 What a wonderful way to have fun and get back to nature, whilst mastering new skills!