This year the theme for Anti–Bullying Week was REACH OUT – coming together to reach out and stop bullying.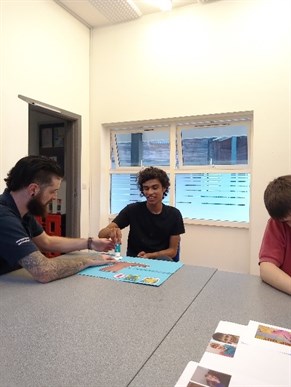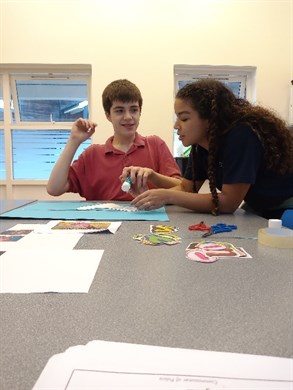 Students at Hill House explored stories such as 'A boy just like me' a heart-warming tale of a friendship between the author and a refugee, who share the same interests and childhood hopes and dreams and 'Be a Friend' a story of self-acceptance, courage and unbreakable friendship for anyone who has ever felt 'different'.
During daily tutor time, the focus was on sharing and being kind and our young people had fun working together to design and create their own posters to promote anti–bullying week and to share the important message of always being kind to one another.