All thanks to the incredible support from students, staff, and parents & carers we have now achieved our target of £1000 for a defibrillator for school, which will be being ordered shortly.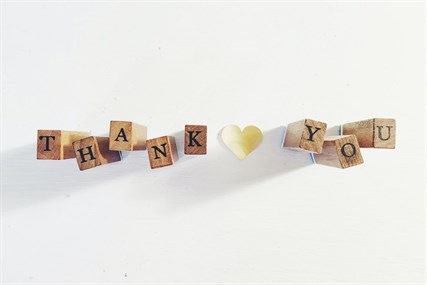 This is such an incredible piece of life-saving equipment and we are extremely happy that this will now be accessible to us at the school.
We would not have been able to achieve this target without everyone who has fundraised and donated and we would like to use this opportunity to say a massive thank you for the very generous donation from a family of one of the students!