This term for their cultural day, Wisbech School students have been looking into the Poet Robert Burns, as well as the reasons and traditions into why a lot of Scottish people celebrate what we know as 'Burns Night'.
They started by looking at where Scotland was located, by using various maps and went back to the beginning of Scottish history, to the year 12,000 BC when it first became populated.
Students also learnt all about the magnificent Stone Age site of Skara Brae, before they really looked in depth at the brutal history Scotland had from right until the Romans invaded, all the way to modern times.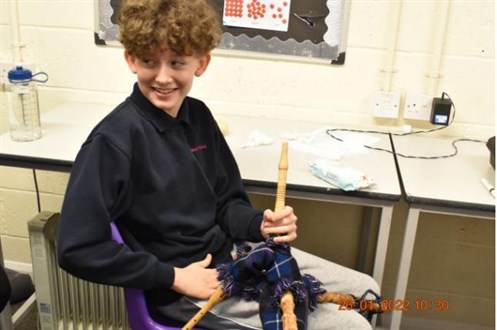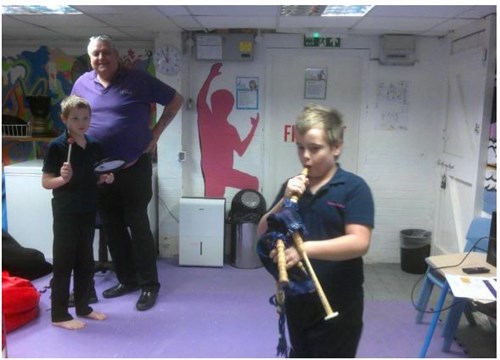 The students particularly enjoyed the music and art session as they had the opportunity to try the bagpipes for themselves and take part in an art project as a whole school. For art, students were inspired by Steven Brown and created their own colourful masterpieces from his Mc Zoo range.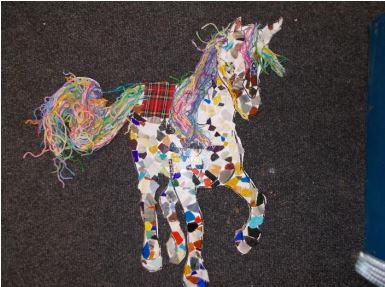 At break time, the children tasted haggis and shortbread. Everyone had mixed feelings about trying haggis for the first time, some people were hesitant to try it but where surprised how good it was. It is safe to say the shortbread went down a treat with everyone!