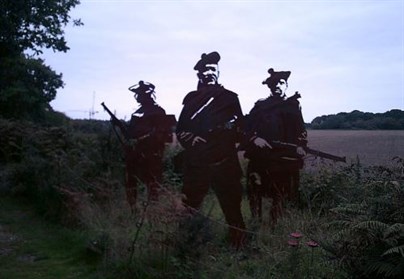 On Wednesday 21st September, class Koalas went on a trip to Dreamy Hollow Woodland Campsite.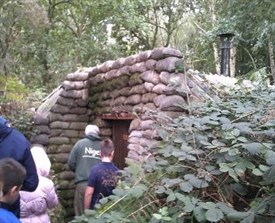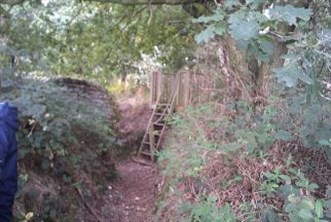 First, we met with our tour guide, who explained that we were going to be walking around a real WW1 trench! We all walked single file as the trench was thin and whilst we were exploring the trench, our guide would stop at information boards and talk about them. Some of the boards had poems that were written by soldiers and these were very moving.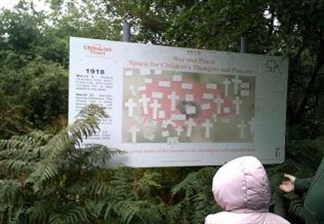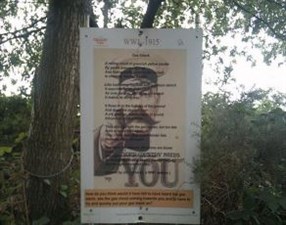 We were shown different areas of the trench such as the toilet area and the sergeants bunker. Our class enjoyed this trip and found it very educational!