The first snow for Bletchley Park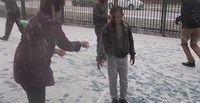 23.01.2017
The morning of Friday the 13th brought a flurry of snow.
Read more
Cambian Hereford School win the lottery
12.01.2017
Cambian Hereford School have been working hard to try and raise funds for their new Duke of Edinburgh alternative curriculum.
Read more
Scarborough Students Join Community Art Project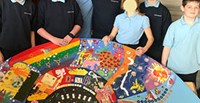 25.01.2019
Students participated in an arts programme designed to encourage young people to celebrate the diversity within their community through the use of the arts.
Read more
Scarborough School's Children in Need Charity Day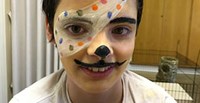 25.01.2019
Students and staff participated in different activities themed around Children In Need.
Read more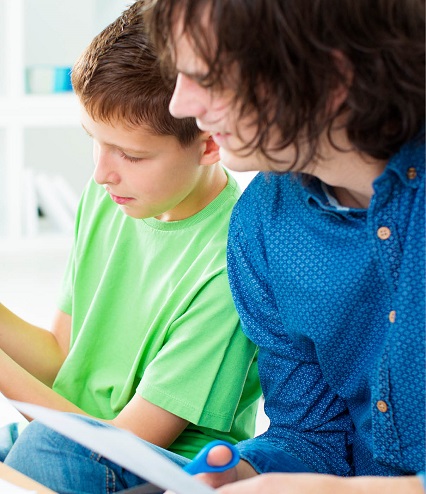 We offer a differentiated and integrated education and care model focusing on children with high severity needs across three divisions: residential education, specialist education and therapeutic fostering