On Friday 12th May, thirteen students and staff from Grateley House School took to the water to face the 'Swimathon' challenge!
Together we swam 460 lengths, equivalent to 11.5 Kilometres between us at Andover Leisure Centre.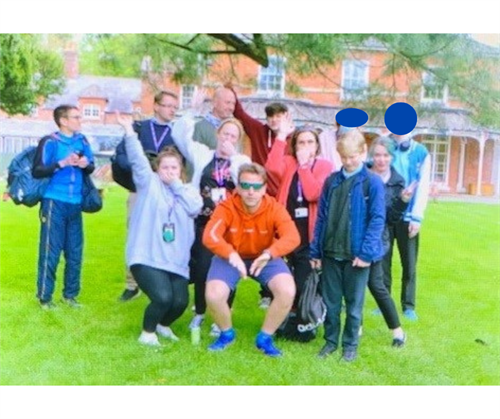 We are so proud of our achievement and this was also celebrated and acknowledged by our school community.
Students, staff and parents are all really looking forward to the next challenge as this experience has wholeheartedly demonstrated how powerful, inspiring and fun teamwork can be.
Following the 'Swimathon' event Eva Pereira, shared the following feedback with the GHS staff team:
"It was such a great experience to be part of and I am still smiling this morning. This is one of the many reasons I feel so proud and privileged to be part of GHS."
...and we will endeavour to ensure there are more 'swim-tastic' times like this!
As a result of us all swimming like fish, we have managed to raise the whopping £380 for a very well deserving cause – Cancer Research UK and Marie Curie.  A HUGE thank you to everyone who has already donated.
There is still the opportunity to donate if you would like to show your support for our amazing achievement:
Grateley House School is fundraising for Cancer Research UK, Marie Curie & The Swimathon Foundation (justgiving.com)