Match Report at Southlands
01.05.2019
Students from Southlands School years 9 and 11 attended an away football match at local school Coxlease.
Read more
Southlands Overnight Camping Trip
01.05.2019
Year 11 students from Southlands School currently participating in their Duke of Edinburgh Bronze Award experienced their first overnight camping trip as part of the Expedition section of the award.
Read more
Scarborough School Mindfulness
12.04.2019
This year lessons centring on Mindfulness have been added to the Cambian school timetable in line with PSHE (Personal, Social, Health and Emotional education).
Read more
Duke of Edinburgh 2018/2019 at Somerset School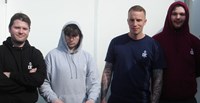 02.04.2019
Somerset School seeks to improve and adapt our provision to respond to students needs and give them valuable and exciting opportunities.
Read more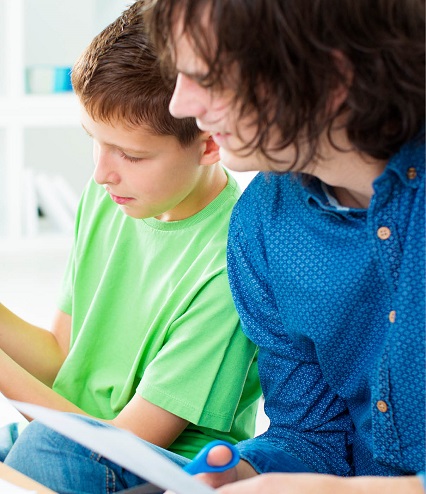 We offer a differentiated and integrated education and care model focusing on children with high severity needs across three divisions: residential education, specialist education and therapeutic fostering