Do it for Defib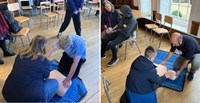 22.10.2019
Potterspury staff and pupils were lucky enough to welcome in local charity, Do it for Defib, into school last week.
Read more
Platinum Reward – Bear Grylls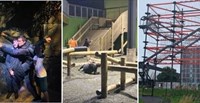 22.10.2019
As always at the end of the half term, Potterspury Lodge pupils who have consistently achieved gold level rewards, for behaviour, effort and learning, were invited to the Bear Grylls Adventure at the NEC in Birmingham.
Read more
Celebration of Inclusivity at Purbeck View School
01.08.2019
Thank you to all our community's leaders and partners who joined us for today's celebration of inclusion.
Read more
Purbeck View go to Marwell
01.08.2019
Thank you to Swanage Rotary, Marwell Wildlife and Wonderland Parks for a fantastic kids day out.
Read more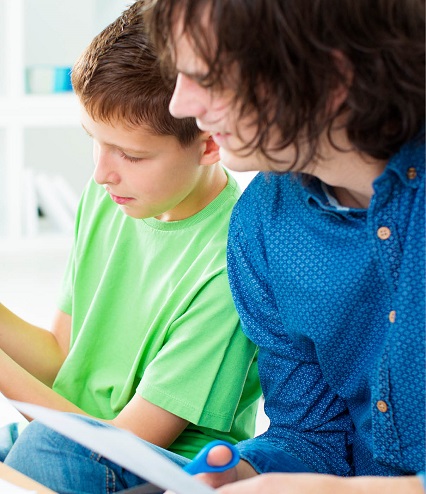 We offer a differentiated and integrated education and care model focusing on children with high severity needs across three divisions: residential education, specialist education and therapeutic fostering