The first snow for Bletchley Park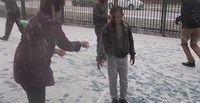 23.01.2017
The morning of Friday the 13th brought a flurry of snow.
Read more
Lufton College follow the yellow brick road
18.01.2017
We are extremely proud of our young peoples' drama achievements throughout 2016.
Read more
Young person from Pengwern College goes on adventures
18.01.2017
Our young person, Steve, has been a busy young man in his Community Access sessions.
Read more
Bletchley Park see the light
17.01.2017
Over the Autumn period in 2016, our year 7 class had been working on a project linked to inventions.
Read more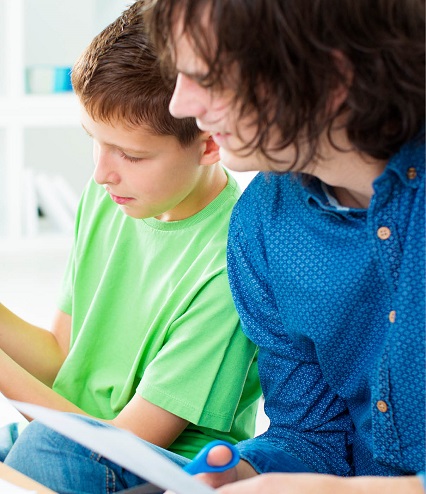 We offer a differentiated and integrated education and care model focusing on children with high severity needs across three divisions: residential education, specialist education and therapeutic fostering