Cambian Brook View School Now Open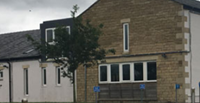 11.09.2020
We are delighted to announce the addition of Cambian Brook View School, to our SEN Education portfolio. This independent specialist school is committed to sharing the outstanding practice shown within the wider Cambian group in order to provide a highest standard of education, therapy and care.
Read more
Potterspury Lodge Students Achieve Best Exam Results in Schools History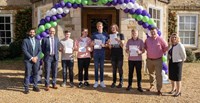 20.08.2020
The students at Cambian Potterspury Lodge School, Towcester have great cause for celebration today after achieving a stunning set of exam results. These are the best recorded GCSE and AS Level results in the school's 64 year history.
Read more
Pengwern College & Target Activities
06.07.2020
Pengwern College have recently connected with an outdoor activities organisation, Cadidai Target and Woodland Crafts Activity Centre.
Read more
Scarborough School - Covid-19 Update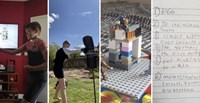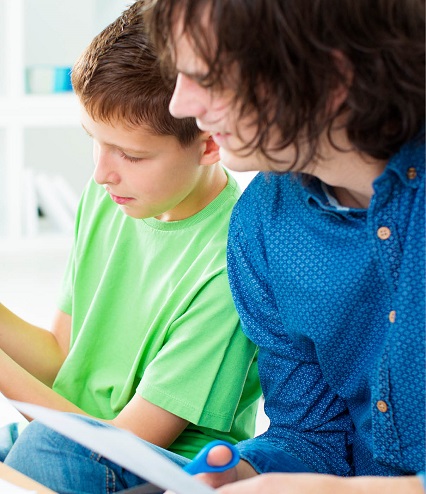 We offer a differentiated and integrated education and care model focusing on children with high severity needs across three divisions: residential education, specialist education and therapeutic fostering