Cambian Potterspury Lodge School celebrate diversity and difference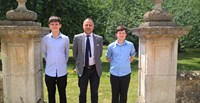 29.06.2017
Cambian Potterspury Lodge School have been focusing on teaching diversity in the recent months and highlighting this topic with students.
Read more
Cambian Hereford School 'Race for Life'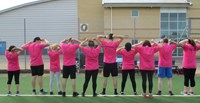 29.06.2017
The Cambian Hereford School young people were recently inspired to do their bit for charity and organised a race for life event at their local leisure centre.
Read more
Cambian Hartlepool School go behind the lens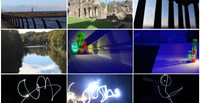 28.06.2017
Cambian Hartlepool School is an independent, DfE-registered, co-educational day school, providing specialist education for up to 18 students, aged between 11-17 years old.
Read more
The Grateley House School thrill seekers take on London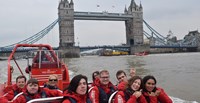 28.06.2017
Grateley House School's student council has been extremely busy and the young people were very excited on a recent trip to London.
Read more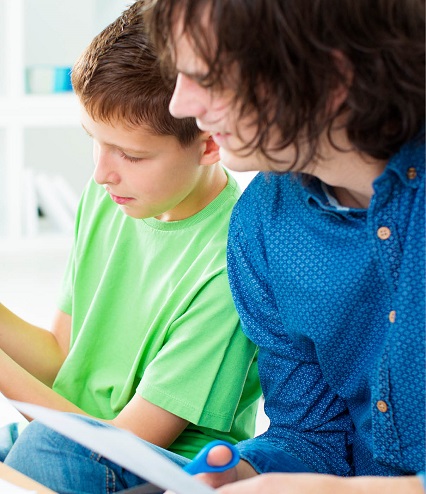 We offer a differentiated and integrated education and care model focusing on children with high severity needs across three divisions: residential education, specialist education and therapeutic fostering