Cambian Scarborough School host their own World Book Day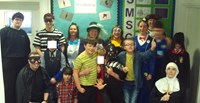 10.03.2017
World Book Day was recently celebrated all around the world, and many schools took part in this fun activity and dressed up as characters from wonderful books.
Read more
Well done to Dom on his university placement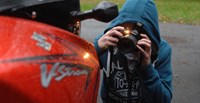 09.03.2017
We have received a wonderful update that we wished to share from a former young person who attended Cambian Wing College. Dom* came to Cambian Wing College in 2014 and was very keen to continue with his love for learning and decided to study access to Humanities at Bournemouth & Poole College.
Read more
Harry from Grateley House passes his work experience with flying colours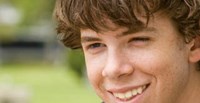 08.03.2017
Recently, a very brave group of young people from Grateley House School undertook a very exciting work experience week.
Read more
Hill House draw inspiration from Einstein for their entry to the Saatchi Gallery
01.03.2017
Our young people from Hill House have been busy in the art room, creating a beautiful sculpture that they have submitted to the renowned Saatchi Gallery in London.
Read more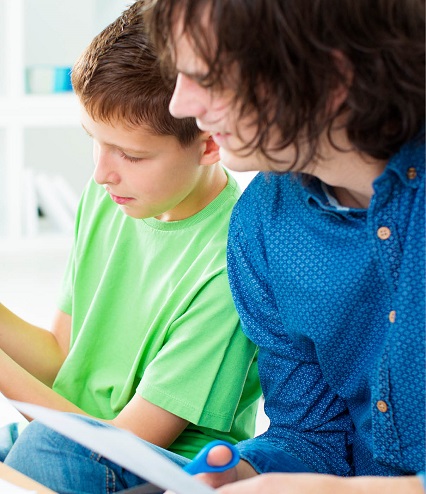 We offer a differentiated and integrated education and care model focusing on children with high severity needs across three divisions: residential education, specialist education and therapeutic fostering