Cambian Beverley School visit the York Mosque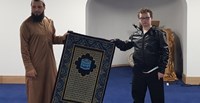 26.10.2017
Cambian Beverley School enjoyed a visit to York Mosque this week, as part of their 'Since 9 -11' topic.
Read more
Cambian Home Tree School do their bit for charity
17.10.2017
Cambian Home Tree School recently organised a sponsored walk to raise money for the West Norfolk Mind charity.
Read more
Cambian Somerset School meet the Exeter Chiefs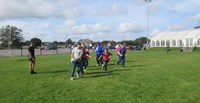 17.10.2017
Cambian Somerset School visited Exeter Chiefs Rugby Ground at the end of September and had a fabulous experience! Cathy*, one of our young people wrote an exciting account of the day in her own words below.
Read more
Prison Me, No Way! for Cambian Beverley School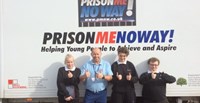 16.10.2017
Our young people at Cambian Beverley School were recently treated to a Prison Me! No way! acitivty programme, which is a charity raising awareness amongsst young people about crimes and the consequences of choices made!
Read more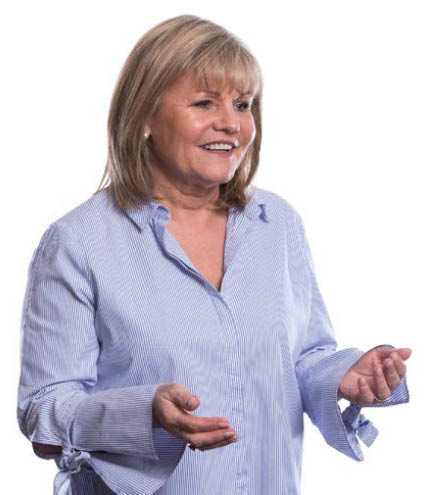 "Whilst we are proud of our track record, we are equally proud of our culture of continuous improvement. We listen to our young people, their families, to our staff and work closely with local authorities, independent inspectors and regulators to identify best practice and best practice for learning." 
Anne Marie Carrie, COO of The Cambian Group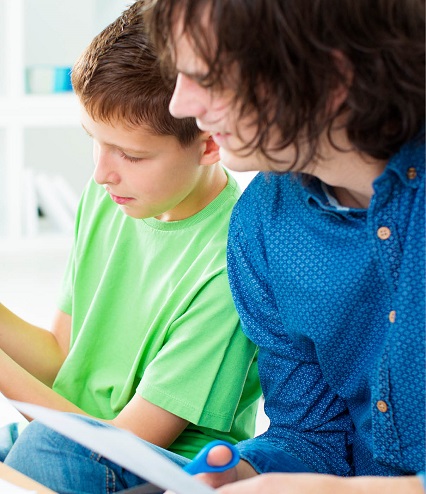 We offer a differentiated and integrated education and care model focusing on children with high severity needs across three divisions: residential education, specialist education and therapeutic fostering