Cambian Home Tree School take part in Red Nose Day 2017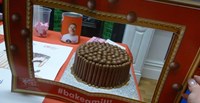 27.03.2017
Cambian Home Tree School was a hive of industry on Friday as our young people and staff rallied together to set up an amazing Red Nose Day.
Read more
Cambian Potterspury Lodge bring out their Spanish flair
24.03.2017
Cambian Potterspury Lodge School is a residential school for young people aged between 8 – 18 who have a diagnosis of Asperger's syndrome, challenging behaviour and complex needs.
Read more
Cambian Bletchley Park are achieving their personal best
23.03.2017
Cambian Bletchley Park School is one of our independent specialist schools offering day placements for young people with autism and communication difficulties.
Read more
Jeremy, formerly of Cambian Wing College is now in full-time employment
22.03.2017
We are always so happy to receive wonderful updates on our young people who have left our colleges and entered the next phase in their lives.
Read more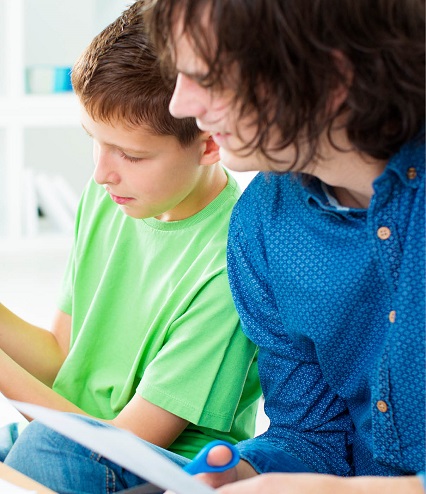 We offer a differentiated and integrated education and care model focusing on children with high severity needs across three divisions: residential education, specialist education and therapeutic fostering