Cambian Hereford attend the Coca Cola Enterprise Challenge Finals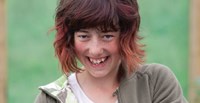 22.02.2017
It was with trepidation and excitement that two of our young people arrived at Villa Park for the Regional Finals of the Coco Cola Enterprise Challenge.
Read more
One of our class teachers has been awarded his Postgraduate Certificate in Autism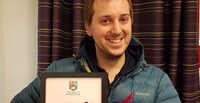 21.02.2017
Robert Jablonski, one of our class teachers at Hill House School, has been awarded the Postgraduate Certificate in Autism from Birmingham University.
Read more
Love is in the air at Potterspury Lodge
13.02.2017
We all know that the keeping staff morale ensures a happy work place, staff retention and good work practice.
Read more
Cambian Whinfell get involved with the local community
13.02.2017
Over the last few months we have had a big push on clubs and getting involved in the local community.
Read more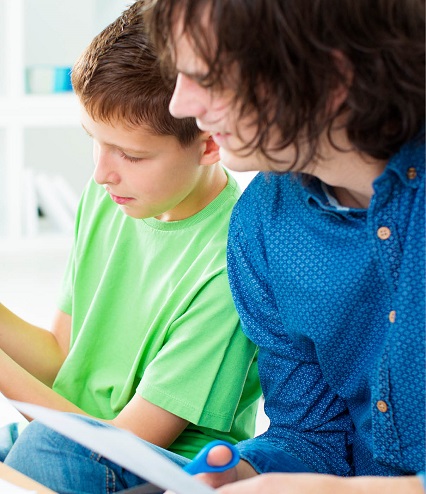 We offer a differentiated and integrated education and care model focusing on children with high severity needs across three divisions: residential education, specialist education and therapeutic fostering