Gruffalo Hunting with Cambian Hereford School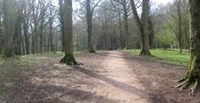 29.04.2017
Cambian Hereford School is part of our SEMH school category and is an independent, DfE-registered, co-educational day school, providing specialist education for up to 20 students aged between 11-19 years old.
Read more
Hill House School awarded 360 AQA UAS certificates
28.04.2017
All the young people at Hill House School have the opportunity to work towards a form of accreditation from AQA (Assessment and Qualifications Alliance).
Read more
Cambian Group head to Parliament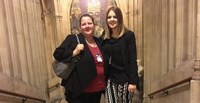 27.04.2017
On 19th April two staff members, Alison (regional manager) and Laura (commissioning manager), decided to wave the flag for Cambian Group and were lucky to get tickets for the APPG (all party parliamentary group) for children in residential care and care leavers.
Read more
Vive La France at Cambian Beverley School
10.04.2017
Over four hundred and seventy miles north of Paris in sunny Beverley in East Yorkshire, the greetings of "bonjour" rang through the school gates as staff welcomed our young people for a fantastic French themed day of learning and fun.
Read more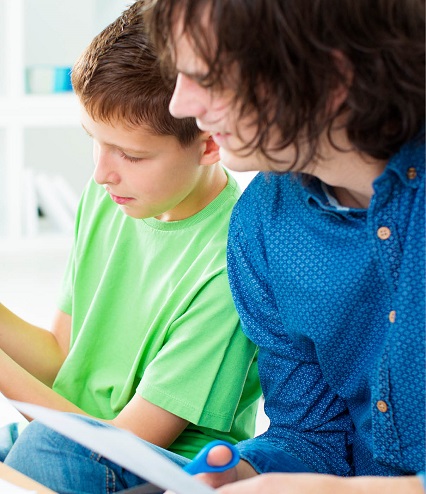 We offer a differentiated and integrated education and care model focusing on children with high severity needs across three divisions: residential education, specialist education and therapeutic fostering