Wisbech School Autumn Term 2018 Newsletter
Wisbech School Summer Term 2018 Newsletter
Red Nose Day at Grateley House School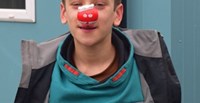 27.03.2019
Red Nose Day 2019 at Grateley involved students selling a selection scrumptious cakes that they had made themselves.
Read more
Grateley House School's World Book Day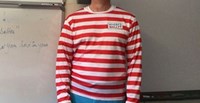 27.03.2019
The staff and students enjoyed the opportunity to dress up for World Book Day. People had chosen and made some very creative costumes from their favourite book.
Read more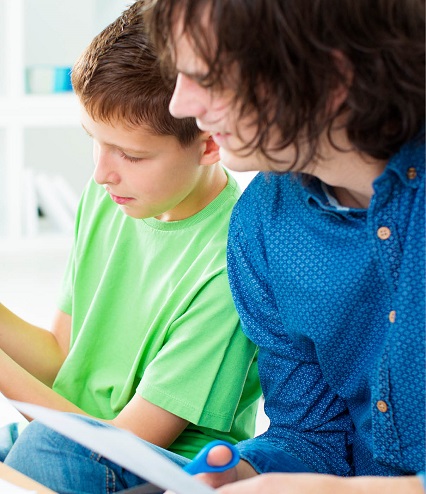 We offer a differentiated and integrated education and care model focusing on children with high severity needs across three divisions: residential education, specialist education and therapeutic fostering