Cambian Dilston College on track to becoming a Forest School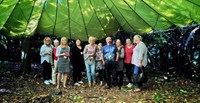 14.09.2017
Cambian Dilston College is a specialist provider of further education, offering day, short-break and outreach services and also up to 52-week residential placements for young people with learning disabilities, autism spectrum conditions and complex needs.
Read more
Purbeck View School get arty
06.09.2017
Purbeck View is one of our specialist autism schools based in Dorset. It is a 38 and 52 week mixed-gender residential school for students aged 7 – 19.
Read more
Cambian Group go back to school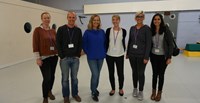 04.09.2017
Last week, a small team from Cambian Group's head office went down to Purbeck View School in Dorset to help give some of the school's popular areas a bit of a makeover.
Read more
Cambian Home Tree School shine on GCSE Results Day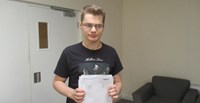 25.08.2017
On Thursday 24th August lots of young people around the UK were anxiously awaiting their GCSE results, Cambian Home Tree School also were in the line-up.
Read more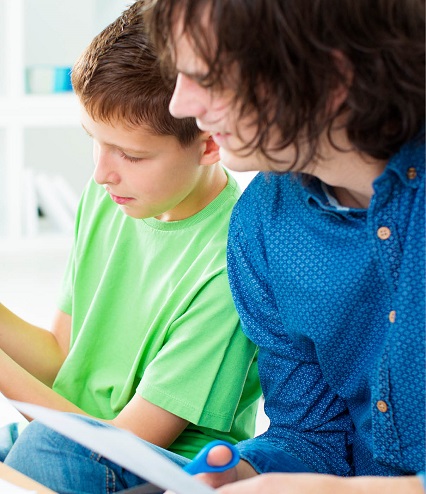 We offer a differentiated and integrated education and care model focusing on children with high severity needs across three divisions: residential education, specialist education and therapeutic fostering