Cambian Hereford will be attending the Tenner Challenge
26.01.2017
Two of our lucky young people and the head teacher from Cambian Hereford School have been invited to the Tenner Challenge in Swindon.
Read more
Young people at Cambian Tyldesley go behind the lens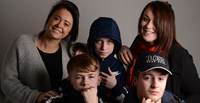 25.01.2017
.Our young people at Cambian Tyldesley School have recently taken part in a professional photography session as part of their AQA ICT lessons.
Read more
Lufton College receive an Ofsted rating of 'Good'
25.01.2017
Cambian Lufton College was given an overall rating of Good by the education watchdog after inspectors visited the school in July.
Read more
The first snow for Bletchley Park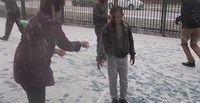 23.01.2017
The morning of Friday the 13th brought a flurry of snow.
Read more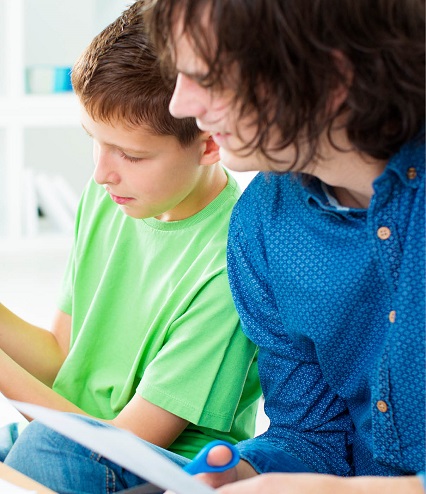 We offer a differentiated and integrated education and care model focusing on children with high severity needs across three divisions: residential education, specialist education and therapeutic fostering