Cambian Scarborough School do their bit for Mental Health Awareness Week 2017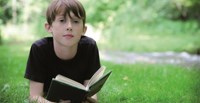 10.05.2017
Cambian Scarborough School have been busy taking part in Mental Health Awareness Week 2017 doing all sorts of activities.
Read more
Cambian Somerset School experience their Mexican flair
08.05.2017
Our young people and staff at Cambian Somerset School decided to draw elements from the West and experience the exotic nation of Mexico.
Read more
Cambian Scarborough School do their bit for Comic Relief
01.05.2017
This year in aid of Comic Relief we asked the students to take part in a sponsored walk to raise money for this very worthy cause. The older young people walked a huge 8 kilometres from Goathland back to school and the younger ones walked an amazing 6 kilometres from Flixton back to school.
Read more
Cambian Red Rose School gains Ofsted 'Good' rating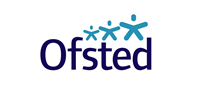 30.04.2017
Cambian Red Rose School has been awarded a 'Good' rating from Ofsted, following its first recent inspection.
Read more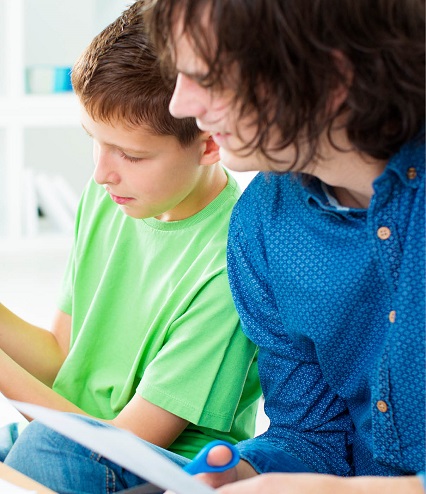 We offer a differentiated and integrated education and care model focusing on children with high severity needs across three divisions: residential education, specialist education and therapeutic fostering