Lufton College receive an Ofsted rating of 'Good'
25.01.2017
Cambian Lufton College was given an overall rating of Good by the education watchdog after inspectors visited the school in July.
Read more
The first snow for Bletchley Park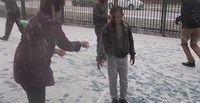 23.01.2017
The morning of Friday the 13th brought a flurry of snow.
Read more
Lufton College follow the yellow brick road
18.01.2017
We are extremely proud of our young peoples' drama achievements throughout 2016.
Read more
Young person from Pengwern College goes on adventures
18.01.2017
Our young person, Steve, has been a busy young man in his Community Access sessions.
Read more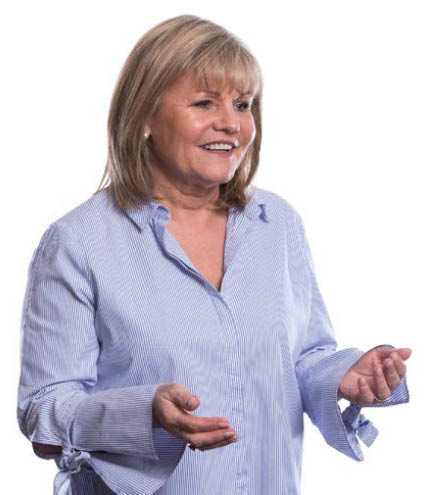 "Whilst we are proud of our track record, we are equally proud of our culture of continuous improvement. We listen to our young people, their families, to our staff and work closely with local authorities, independent inspectors and regulators to identify best practice and best practice for learning." 
Anne Marie Carrie, COO of The Cambian Group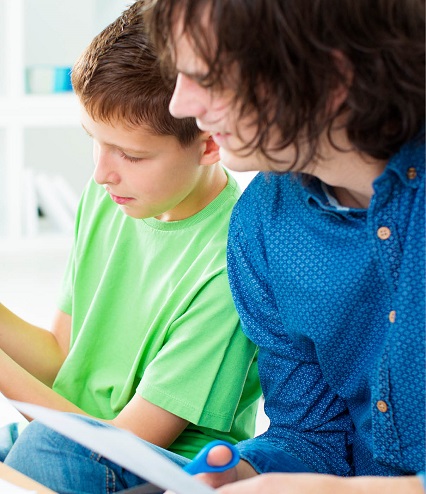 We offer a differentiated and integrated education and care model focusing on children with high severity needs across three divisions: residential education, specialist education and therapeutic fostering