Potterspury placed third at the Rivertime Regatta
22.06.2018
Twelve pupils visited this year's Rivertime Regatta, held at Bisham Abbey and helped Potterspury Lodge place a credible third in the main event, the twelve man bell-boat race.
Read more
Potterspury Lodge Primary Church Visit
18.06.2018
As part of the Religious Studies lesson which both of our primary classes take part in, we organised a trip to St Mary's Church at Shenley Church End in Milton Keynes.
Read more
Inspirational Intensive Interaction Training at The Forum School
08.05.2018
David Hewett has joined The Forum School for two intensive interaction training sessions which has left the staff team feeling energised and inspired.
Read more
Scarborough School Student Accepts Scholarship Place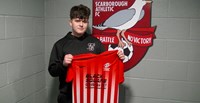 26.04.2018
Scarborough School are pleased to announce that one of their students has accepted a scholarship place with the Scarborough Football Scholarship for the 2018-2019 season.
Read more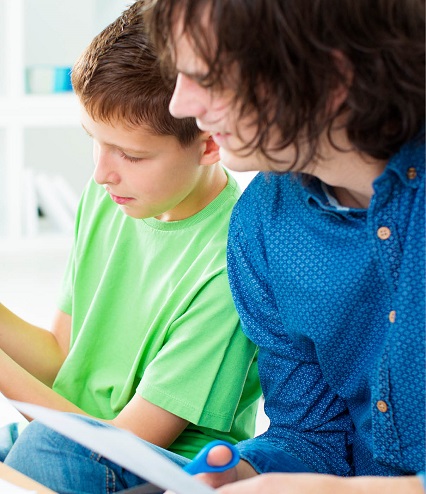 We offer a differentiated and integrated education and care model focusing on children with high severity needs across three divisions: residential education, specialist education and therapeutic fostering