Scarborough School's Children in Need Charity Day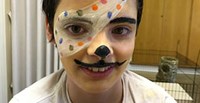 25.01.2019
Students and staff participated in different activities themed around Children In Need.
Read more
Educational Visit to Burton Agnes Hall with Scarborough School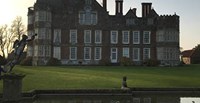 25.01.2019
KS2/Year 7 and KS3 students enjoyed a visit to Burton Agnes Hall to learn about the history of the house and study the walled gardens.
Read more
PSHE Lesson at Scarborough School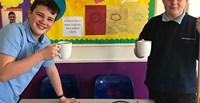 25.01.2019
Students were encouraged to speak to each other about their feelings and how they can support each other in school, they learnt the importance of talking about their feelings and worries.
Read more
Cambian Announcement
19.10.2018
On 18th October, we announced the completion of the acquisition of Cambian by CareTech. This represents an exciting, new chapter for Cambian as, together with CareTech, we become one of the leading providers of social care services to both adults and children in the UK.
Read more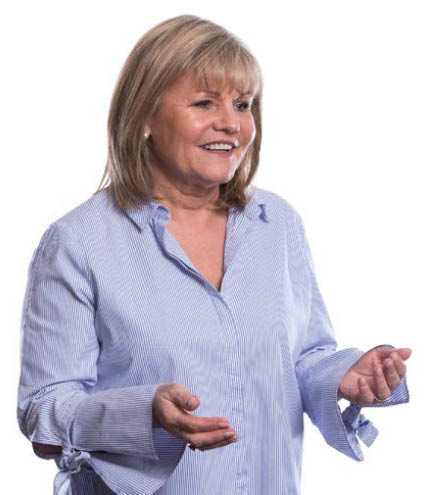 "Whilst we are proud of our track record, we are equally proud of our culture of continuous improvement. We listen to our young people, their families, to our staff and work closely with local authorities, independent inspectors and regulators to identify best practice and best practice for learning." 
Anne Marie Carrie, COO of The Cambian Group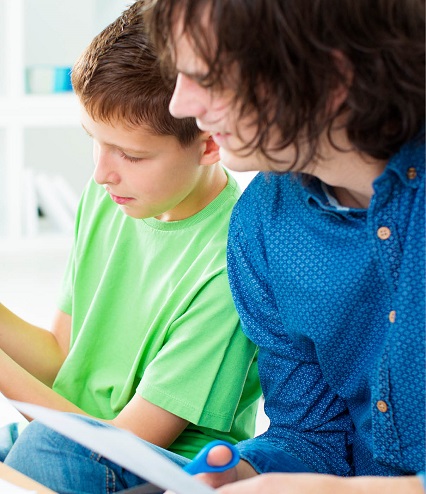 We offer a differentiated and integrated education and care model focusing on children with high severity needs across three divisions: residential education, specialist education and therapeutic fostering