Scarborough School Mindfulness
12.04.2019
This year lessons centring on Mindfulness have been added to the Cambian school timetable in line with PSHE (Personal, Social, Health and Emotional education).
Read more
Duke of Edinburgh 2018/2019 at Somerset School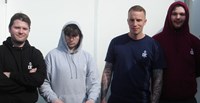 02.04.2019
Somerset School seeks to improve and adapt our provision to respond to students needs and give them valuable and exciting opportunities.
Read more
World Book Day at Potterspury Lodge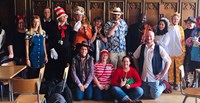 02.04.2019
It was a fabulous World Book Day at Potterpury Lodge School with all the staff and many of the students taking part in dressing up, students and staff were also inviotred to read a passage from a book which many did.
Read more
Potterspury Lodge's Red Nose Day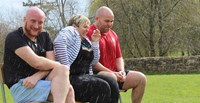 02.04.2019
For Comic Releif we had a Mufi Day to rasie money for this fabulous cause, to compliment this we also had a 'Sponge the Staff'; Mr Munday-Webb, Mrs Butler and Mr Evans all took part and over 50 pounds was raised for charity.
Read more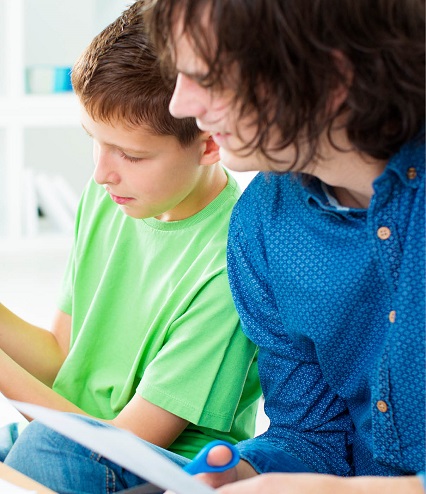 We offer a differentiated and integrated education and care model focusing on children with high severity needs across three divisions: residential education, specialist education and therapeutic fostering