Cambian Bletchley Park are achieving their personal best
23.03.2017
Cambian Bletchley Park School is one of our independent specialist schools offering day placements for young people with autism and communication difficulties.
Read more
Jeremy, formerly of Cambian Wing College is now in full-time employment
22.03.2017
We are always so happy to receive wonderful updates on our young people who have left our colleges and entered the next phase in their lives.
Read more
Hill House School gives us a glance into their wonderful world for Autism Awareness Week 2017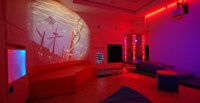 22.03.2017
Hill House, one of our specialist residential autism schools is helping to raise awareness for World Autism Awareness Week on Thursday 30th March.
Read more
Pleasure in the work puts pleasure in the job for our young people from Cambian Somerset School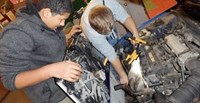 21.03.2017
Our young people from Cambian Somerset recently received a very exciting invitation to attend the Alternative Education Centre (AEC) in Somerset.
Read more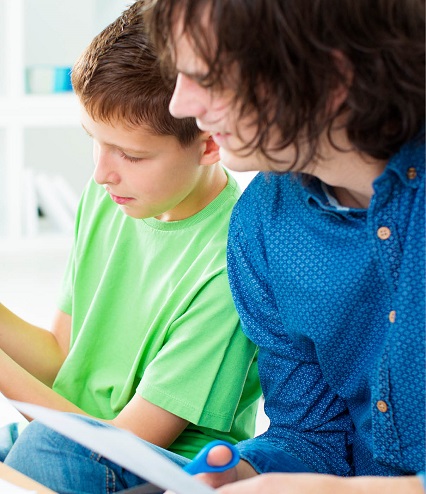 We offer a differentiated and integrated education and care model focusing on children with high severity needs across three divisions: residential education, specialist education and therapeutic fostering