All England Badminton Championships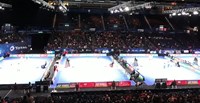 02.04.2019
On Thursday 7 March we took a small group of students to the NIA in Birmingham for the All England Badminton Championships. Players from around the world competed in singles, doubles and mixed doubles.
Read more
Southlands School at the Welsh National Opera
02.04.2019
Southlands Primary Department enjoyed a workship from the Welsh National Opera, who came into the school and taught them a special opera song.
Read more
Wisbech School Autumn Term 2018 Newsletter
Wisbech School Summer Term 2018 Newsletter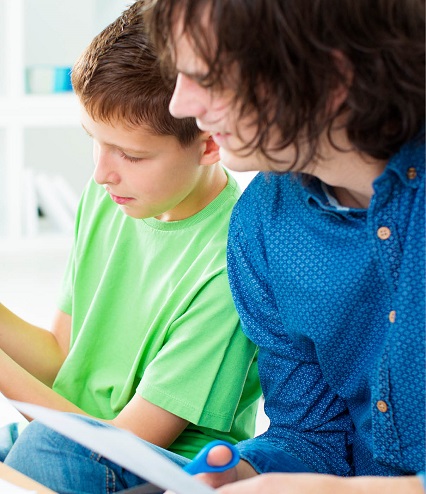 We offer a differentiated and integrated education and care model focusing on children with high severity needs across three divisions: residential education, specialist education and therapeutic fostering