Autism advocate Simon returns to The Forum School
26.01.2018
Today we were delighted to have a very familiar face, Simon Tobin, join us (once again) at the Forum School.
Read more
Pudsey Bear proves silence is golden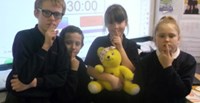 21.11.2017
Students at Cambian Wisbech School have proved silence is golden, commencing a 30 minute period of silence in the name of charity.
Read more
Students send strong message on anti-bullying
17.11.2017
Students at Potterspury Lodge School have sent a strong anti-bullying message out via blue balloons.
Read more
Cambian Beverley School visit the York Mosque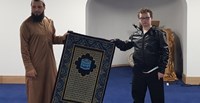 26.10.2017
Cambian Beverley School enjoyed a visit to York Mosque this week, as part of their 'Since 9 -11' topic.
Read more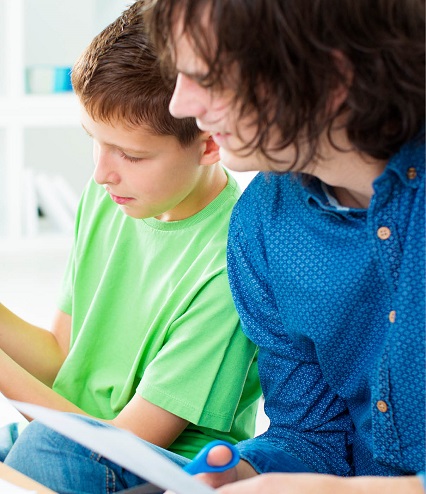 We offer a differentiated and integrated education and care model focusing on children with high severity needs across three divisions: residential education, specialist education and therapeutic fostering