Ahoy me hearties from Cambian Wisbech School
19.05.2017
Cambian Wisbech School is part of our SEMH school offering and is an independent, DfE-registered, co-educational day school, providing specialist education for up to 40 students, aged 9 – 17 years.
Read more
Cambian Bletchley Park School bring out their inner artistry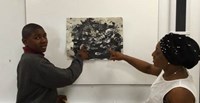 18.05.2017
Our KS3 Students at Cambian Bletchley Park School are given the opportunity on a weekly basis to demonstrate their creative sides in Art lessons.
Read more
Cambian Scarborough School do their bit for Mental Health Awareness Week 2017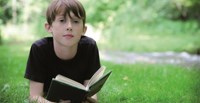 10.05.2017
Cambian Scarborough School have been busy taking part in Mental Health Awareness Week 2017 doing all sorts of activities.
Read more
Cambian Somerset School experience their Mexican flair
08.05.2017
Our young people and staff at Cambian Somerset School decided to draw elements from the West and experience the exotic nation of Mexico.
Read more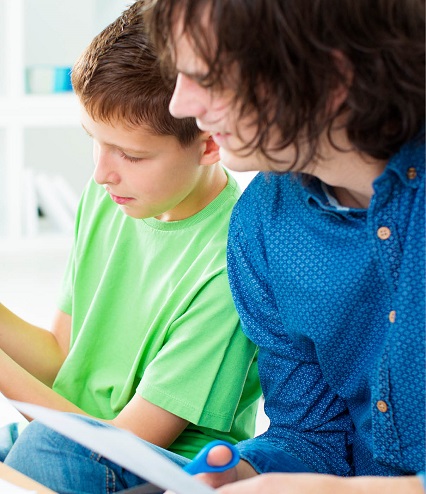 We offer a differentiated and integrated education and care model focusing on children with high severity needs across three divisions: residential education, specialist education and therapeutic fostering