Cambian Hereford School Art & Design Summer Show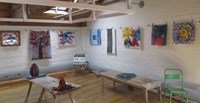 12.07.2017
Cambian Hereford School has seen some outstanding work being produced across the school, yet in particular, the art department have been experimenting with their creative sides and have made some very inspiring pieces.
Read more
Purbeck View School pass their ASDAN modules
11.07.2017
ASDAN is a pioneering curriculum development organisation and awarding body, offering programmes and qualifications that explicitly grow skills for learning, skills for work and skills for life.
Read more
Cambian Hereford School get creative with GCSE Film Studies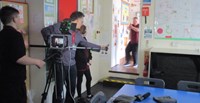 05.07.2017
Cambian Hereford School are delighted to have introduced a new GCSE Film Studies to the range of qualifications which we offer.
Read more
Grateley House School student council do their bit for the environment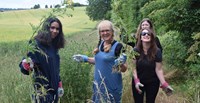 05.07.2017
Grateley House School has a very active student council who on an annual basis undertake a yearly community project.
Read more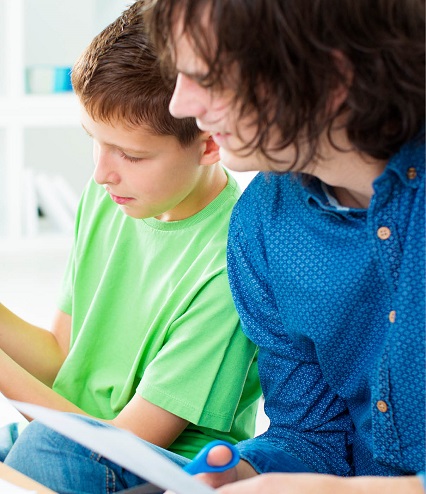 We offer a differentiated and integrated education and care model focusing on children with high severity needs across three divisions: residential education, specialist education and therapeutic fostering