The Forum School helps young people find their voice
08.03.2018
Ruth Jones, our Speech and Language Therapist, has been taking the time to share some of her knowledge with the rest of The Forum School team.
Read more
Autism advocate Simon returns to The Forum School
26.01.2018
Today we were delighted to have a very familiar face, Simon Tobin, join us (once again) at the Forum School.
Read more
Pudsey Bear proves silence is golden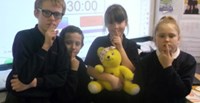 21.11.2017
Students at Cambian Wisbech School have proved silence is golden, commencing a 30 minute period of silence in the name of charity.
Read more
Students send strong message on anti-bullying
17.11.2017
Students at Potterspury Lodge School have sent a strong anti-bullying message out via blue balloons.
Read more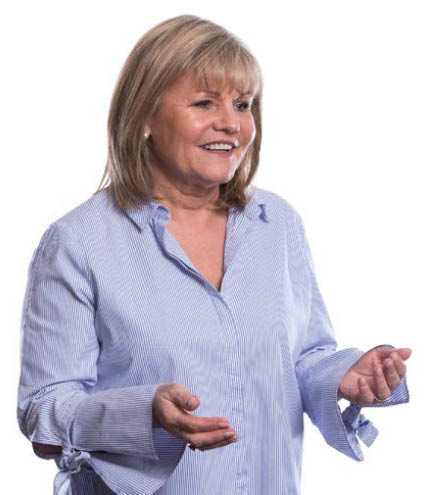 "Whilst we are proud of our track record, we are equally proud of our culture of continuous improvement. We listen to our young people, their families, to our staff and work closely with local authorities, independent inspectors and regulators to identify best practice and best practice for learning." 
Anne Marie Carrie, COO of The Cambian Group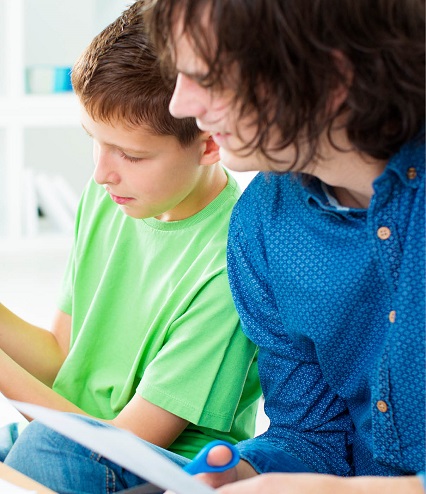 We offer a differentiated and integrated education and care model focusing on children with high severity needs across three divisions: residential education, specialist education and therapeutic fostering