Animal Therapy and Science Week at Scarborough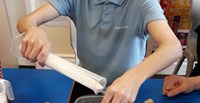 27.03.2019
Students visited a local small holding to participate in some animal therapy. They spent time animal handling, cleaning sleeping areas and feeding a variety of animals.
Read more
Scarborough's Red Nose Day and Beach Clean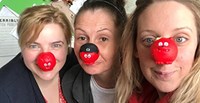 27.03.2019
The whole school wore red in aid of this years Red Nose Day. We raised £57 which is brilliant for a small school like ours!
Read more
Somerset School World Book WEEK
Red Nose Row at Somerset School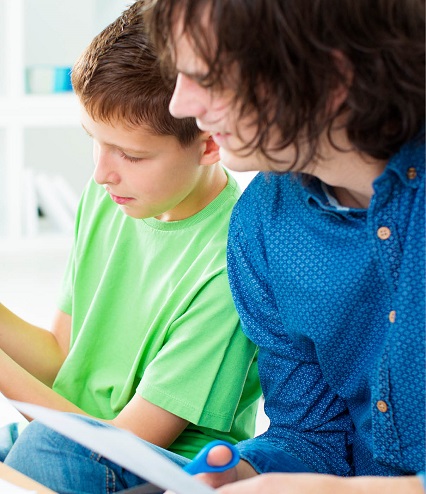 We offer a differentiated and integrated education and care model focusing on children with high severity needs across three divisions: residential education, specialist education and therapeutic fostering