Cambian Group go back to school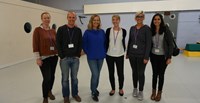 04.09.2017
Last week, a small team from Cambian Group's head office went down to Purbeck View School in Dorset to help give some of the school's popular areas a bit of a makeover.
Read more
Cambian Home Tree School shine on GCSE Results Day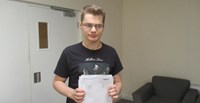 25.08.2017
On Thursday 24th August lots of young people around the UK were anxiously awaiting their GCSE results, Cambian Home Tree School also were in the line-up.
Read more
Hill House School celebrate 'Smoothie Bike Day!'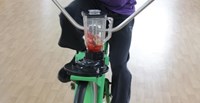 03.08.2017
On the last Friday in July, Hill House School hosted their very own 'Smoothie Bike Day', which all the young people and staff were very excited about!
Read more
Southlands School win the Longitude Explorer Prize 2017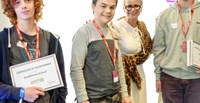 28.07.2017
The Longitude Explorer Prize is a scheme run by innovation foundation, Nesta and supported by technology company, IBM. The scheme has been set-up to challenge young people to come up with ideas that use the Internet of Things (IoT), devices connected via the internet to improve the well-being and health issues of people in the UK.
Read more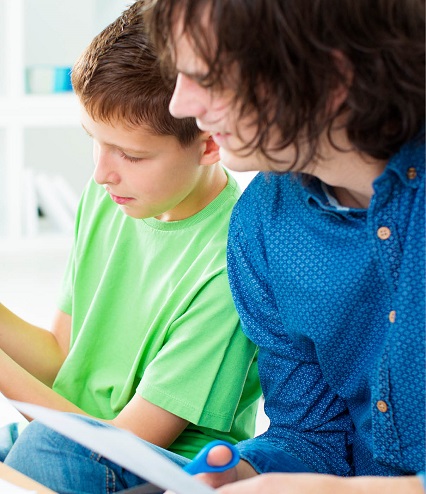 We offer a differentiated and integrated education and care model focusing on children with high severity needs across three divisions: residential education, specialist education and therapeutic fostering