Easter comes early to Cambian Bletchley Park School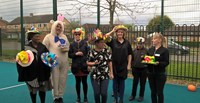 05.04.2017
Easter is now officially around the corner and our young people and staff from Cambian Bletchley Park School have spent the last couple of weeks creating some wonderful Easter bonnets in their Arts and Crafts sessions.
Read more
The sky's the limit for Adam from Cambian Wing College
03.04.2017
At Cambian, we enjoy receiving regular posts on our young people's developments and the exciting projects that they go onto achieve.
Read more
Grateley House School has helped Katie do wonders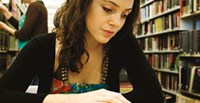 31.03.2017
Katie* came to Grateley House School in November 2015 and for many years had struggled with her communication skills.
Read more
Chess is everything art, science and sport for our young people at Cambian Potterspury Lodge
29.03.2017
Cambian Potterspury Lodge School is one of our residential school's for young people who have a diagnosis of Asperger's Syndrome, challenging behaviour and complex needs.
Read more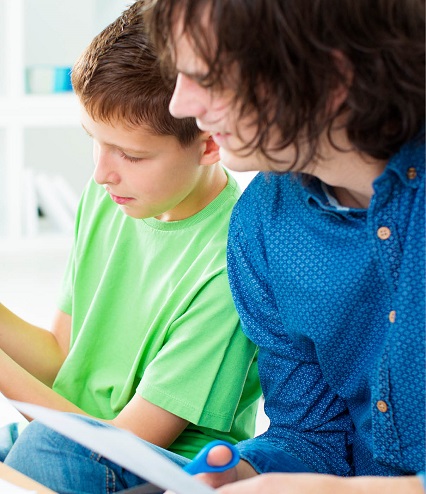 We offer a differentiated and integrated education and care model focusing on children with high severity needs across three divisions: residential education, specialist education and therapeutic fostering