Cambian Bletchley Park School's balloons take flight
10.10.2017
Our young people at Cambian Bletchley Park School have been learning about the history of flight as part of their Class 5 Geography lessons.
Read more
The Oily Cart team return to Hill House School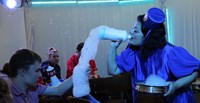 09.10.2017
`Welcome to the world of Kubla Khan, a multi-sensory pleasure dome that you can touch, taste and smell. From the sounds of a sitar to the feel of a flowing river, experience the temperatures and textures of Coleridge's acclaimed poem as the aroma of incense drifts by...`
Read more
Cambian Dilston College on track to becoming a Forest School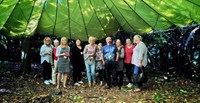 14.09.2017
Cambian Dilston College is a specialist provider of further education, offering day, short-break and outreach services and also up to 52-week residential placements for young people with learning disabilities, autism spectrum conditions and complex needs.
Read more
Purbeck View School get arty
06.09.2017
Purbeck View is one of our specialist autism schools based in Dorset. It is a 38 and 52 week mixed-gender residential school for students aged 7 – 19.
Read more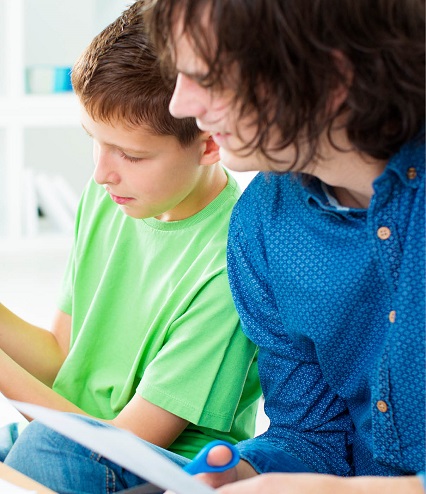 We offer a differentiated and integrated education and care model focusing on children with high severity needs across three divisions: residential education, specialist education and therapeutic fostering